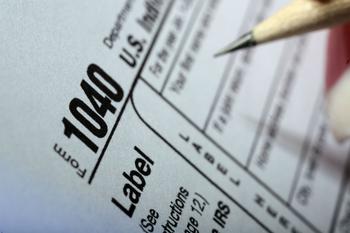 Smaller refunds? Yep, and possibly slower, too.
It's tax time! Well, not really, but the Internal Revenue Service (IRS) would like Americans to take a few steps ahead of the new year so they can grease the skids for their 2022 federal tax return.
The agency has built out a new set of tools that it says can not only make tax returns easier but can also help taxpayers approach the upcoming tax season with a new found tax prep swagger.
When ConsumerAffairs took a look at the new Get Ready website, what the IRS is pitching...