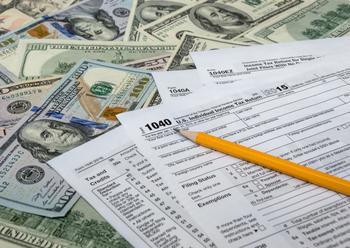 The reporting requirements are increasing for the 2022 tax year
If you have a side hustle selling things online and being paid through an app, the Internal Revenue Service (IRS) may be looking over your shoulder. The tax agency is tightening reporting requirements for sellers paid through Venmo, PayPal, and Cash App.
Until now, most payment apps did not report sales revenue for users until it reached $20,000 for 200 transactions in a calendar year. But as part of President Biden's $1.9 trillion COVID-19 relief bill, which Congress pa...