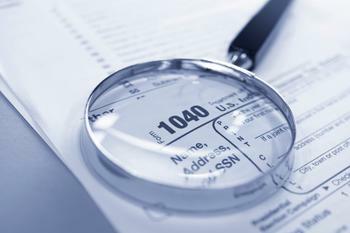 Common reasons are mistakes on math, ages of qualifying children, and no Social Security number being given
Are you thinking about claiming the 2020 Recovery Rebate Credit on your federal tax return this year? If you already have, the Internal Revenue Service wants you to know that you might be getting a different amount than originally expected.
The sticky wicket that most taxpayers don't know about is that the first and second Economic Impact Payments were actually advance payments of the 2020 credit. The IRS says that people who have already received the first and second pa...