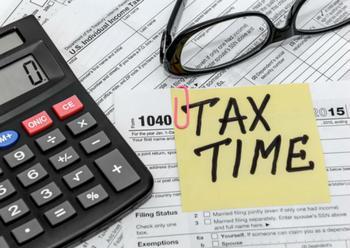 Taxpayers should file electronically and request direct deposit for refunds
Income tax filing has been a topsy turvy mess in the Year of COVID-19. But now that things seem to be settling into place, the Internal Revenue Service (IRS) is reminding taxpayers that October 15 is the deadline for most people who requested tax filing extensions.
We say "most" because some taxpayers may have more time. They include:
Members of the U.S. military and others who are serving in a combat zone. Typically, they have 180 days after they leave the combat zone to...