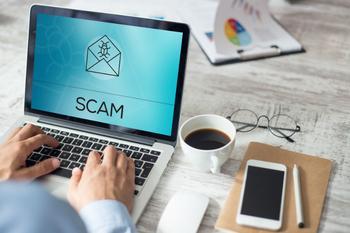 The agency reminds taxpayers that if they fall for these scams, they might be held accountable
Income tax filing day may have come and gone, but the IRS warns taxpayers that scammers haven't moved an inch. In fact, the agency says that in its "Dirty Dozen" list of scams, that there are four potentially abusive ones starting to creep up that it's got its eyes on, and for the time being, the public needs to keep its eyes open, too.
The four transactions involve charitable remainder annuity trusts, foreign captive insurance, monetized installment sales, and Maltese i...