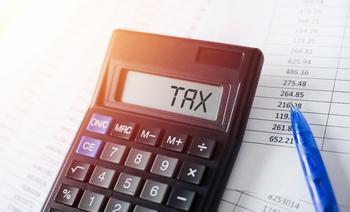 There are a couple of simple ways to stay ahead of the situation, and there's possible relief for those who can't
The hits keep on comin'! On Friday, the Bureau of Labor Statistics announced that the economy lost 20.5 million jobs in April, with the unemployment rate at 14.7 percent.
Thank you, COVID-19.
All told, upwards of 22 million Americans have lost their jobs during the pandemic, forcing many to collect unemployment to make ends meet. For some, a bonus of $600 each week in coronavirus relief is being added on. 
All that is fine and dandy for now, but most of those check recipie...