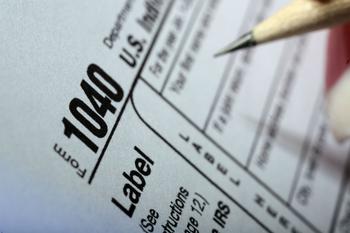 Tax experts say the agency has long been in need of more resources
The Inflation Reduction Act, recently signed into law, contains $85 billion in new funding for the Internal Revenue Service (IRS). In addition to hiring additional agents to perform more audits, the money may be targeted for projects designed to improve the taxpayer experience.
Morris Armstrong, founder and owner of Morris Armstrong EA LLC, says the new funding is supposed to be earmarked for increasing staff and improving technology at the tax collection agency. 
"The IR...