Finance News
But it has to be mailed or filed by midnight on April 18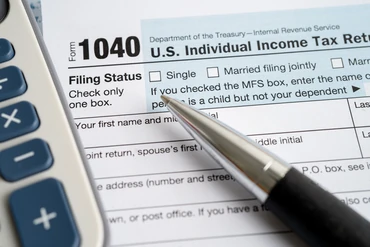 By

Mark Huffman
Okay, there's no time to waste. You've put off doing your taxes and asking for an extension. But don't worry, the process for asking for an extension until Oct. 16 is simple and easy.
If you are going to mail your request for an extension, download IRS form 4868 here and print it out.
On the left-hand side enter your full name, address, Social Security number and your spouse's Social Security number.
On the right side, on line four estimate your total tax liability for 202...