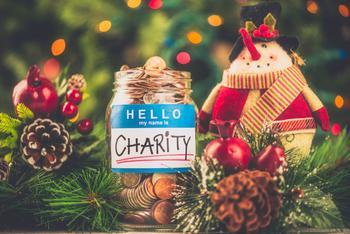 There are additional forms to fill out, but the upsides are good for itemizers and charitable donors
While the coronavirus hasn't given Americans much in the way of something nice, the Internal Revenue Service (IRS) wants taxpayers to know it actually does have something worth checking out.
Within the Coronavirus Aid, Relief and Economic Security (CARES) Act -- the government legislation that made the first round of stimulus checks possible -- the IRS is offering expanded tax benefits that can help individuals who want to make a charitable donation before 2020 ends.
The ...