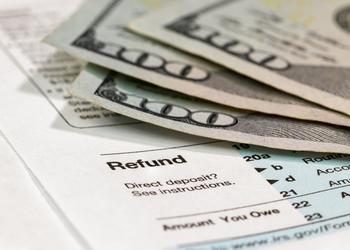 The only real trick to a quicker refund is going the electronic route and checking the status online
Now that most of America has gotten their July 15 tax deadline out of the way, the Internal Revenue Service (IRS) wants to remind taxpayers that there is no secret formula they can use to find out when their refund will show up in the mail or in their bank account.
Actually, there are several myths that the IRS would like to debunk, with each one representing a heading shown below.
Not true. To help avoid being surprised next year, the IRS says taxpayers should make chang...