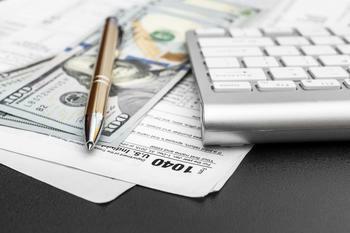 The company counters that it is upfront about its fee to pay with the tax refund
TurboTax has become one of the dominant do-it-yourself tax preparation platforms, helping taxpayers prepare their federal and state tax returns. Recently, however, some users have objected to what they say is a "hidden fee" – a $40 charge when the customer chooses to pay for the service by using a portion of their federal refund.
"Even though I was using the free version, TurboTax hit me with several surprise fees at the end," Luke, of Salt Lake City, wrote in a Consumer...