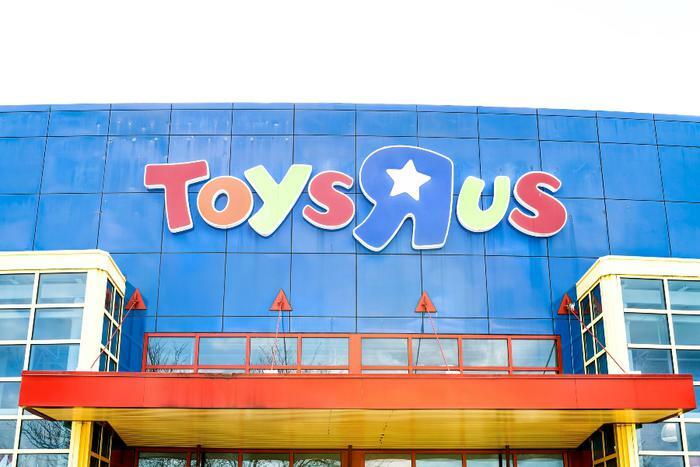 After pulling itself out of the bankruptcy heap and relaunching its brand, Toys "R" Us is once again Toys R'nt Us. The once legendary chain is officially closing its last two remaining U.S. stores for good.
Tru Kids Inc., the company that owns the Toys "R" Us and Babies "R" Us brands in the United States, confirmed that its locations in Paramus, New Jersey and Houston, Texas have permanently closed due to financial losses related to the COVID-19 pandemic.
"As a result of Covid-19, we made the strategic decision to pivot our store strategy to new locations and platforms that have better traffic," a Tru Kids spokesperson told CNN Business. 
The online version is still operational
Tru Kids added that demand for the brand "remains strong" thanks to its fully-operational 700+ stores and e-commerce sites outside the U.S. It says the company will continue to invest in "the channels where the customer wants to experience our brand."
In short, the "channel" for stateside toy buyers will be online. The Toys "R" Us website will continue, albeit dependent on Amazon and other retail partners to sell and fulfill purchases. 
It's pretty much a no-lose, all gravy opportunity. Toys "R" Us' online site is driven by content and doesn't have to worry about warehousing, staffing, or returns. As an Amazon Associate, Toys "R" Us earns a piece of each qualifying purchase.