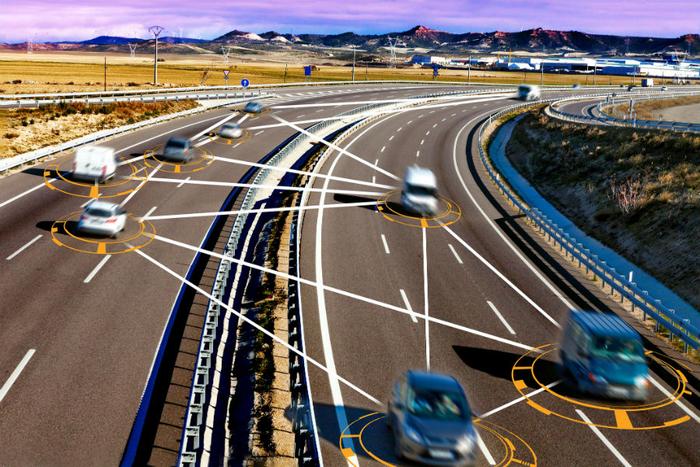 As self-driving cars continue to make headlines, researchers have now found a new environmental implication.
According to researchers from the University of Michigan, consumers are estimated to drive more miles with autonomous vehicles, thereby reducing the estimated fuel savings that many anticipated with the advent of self-driving cars.
"The core message of the paper is that the induced travel of self-driving cars presents a stiff challenge to policy goals for reduction in energy use," said researcher Samuel Stolper. "Thus, much higher energy efficiency targets are required for self-driving cars."
Predicting future car use
To see how self-driving cars would influence future driving behaviors, the researchers analyzed fuel cost, time cost, and United States travel survey data.
The main finding from the study indicated that self-driving cars will free up time for consumers while they're in the car, which is likely to increase the amount of time they're in the car. Currently, driving eats up time that could be spent being more productive; however, self-driving cars would eliminate that sole focus that is required of traditional cars.
The researchers believe that many previous studies have focused solely on how consumers would save money on gas with self-driving cars, but they say these same studies haven't taken into account the environmental impact that they could have. The team says that the convenience factor of self-driving cars will not only have cars banking more miles, but it can potentially not benefit the environment at all.
"Backfire -- a net rise in energy consumption -- is a distinct possibility if we don't develop better efficiencies, policies, and applications," said researcher Morteza Taiebat.
The researchers warn that the implications to the environment could be much harsher than previously expected, and they say legislative changes need to be made to help prevent air pollution around the globe.