---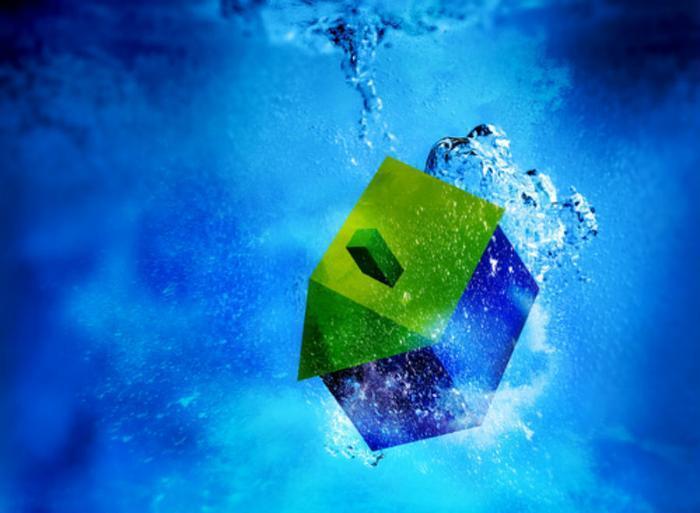 Since the housing recovery began a few years ago, millions of homeowners have gotten their heads back above water.
Having taken out 100% mortgages during the housing bubble, they found themselves owning more than their homes were worth after the bubble burst. However, rising home prices have restored millions to positive home equity.
That said, there are still millions who are still underwater. Seriously underwater.
'Seriously underwater'
In its latest report, ATTOM Data Solutions found nearly 5.5 million homes in the "seriously underwater" category at the end of the first quarter. Homes in that grouping have mortgages that are at least 25% more than the homes' current value.
The report says the number of homes seriously underwater actually rose from the number at the end of the fourth quarter, suggesting a worsening of the situation.
However, the authors point out that most of these seriously underwater homes are in markets that were hit hard by the collapse of the housing market and have yet to recover.
Stubbornly high
"While negative equity continued to trend steadily downward in the first quarter, it remains stubbornly high in often-overlooked pockets of the housing market," said Daren Blomquist, senior vice president at ATTOM Data Solutions. "For example, we continue to see one in five properties seriously underwater in several Rust Belt cities, along with Las Vegas and central Florida. Additionally, close to one-third of homes valued below $100,000 are still seriously underwater."
Part of the problem, says Blomquist, is that these markets tended to have a higher than average number of distressed sales during the first quarter. That, he says, created a drag on the overall market and pulled down home values. And in some cases, literally being under water contributed to the problem.
"In the case of Baton Rouge that increase in distressed sales may be in part attributable to the catastrophic flooding there in August 2016," Blomquist said. "Across the country, the share of seriously underwater homes was higher in high-risk flood zones."
The report covers 88 metropolitan statistical areas with a population of at least 500,000. In that group, the cities with the biggest quarterly increase in seriously underwater homes were Baltimore, Philadelphia, McAllen, Tex., Cleveland, and St. Louis. The increase, however, might be a temporary blip because the number is still down from year-over-year levels.
The report also lists markets where homeowners have the most equity in their homes. As you might expect, they are all in states where the housing market has recovered -- New York, California, and Hawaii.
Thanks
Keep an eye on your inbox, the lastest consumer news is on it's way!
Unsubscribe easily whenever you want
---