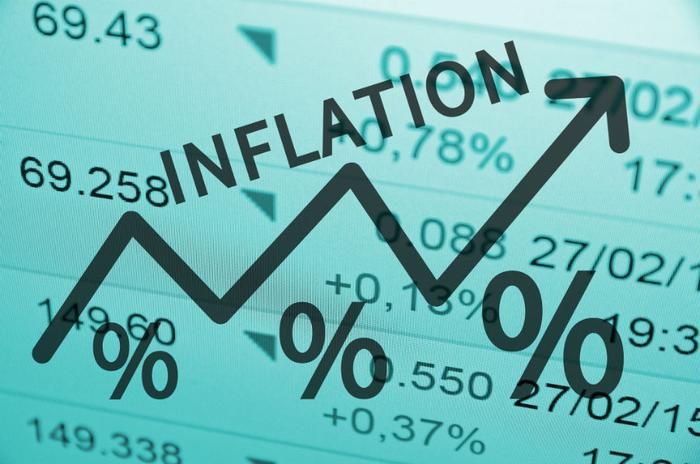 The cost of living barely budged in June, but so did workers' wages.
The Labor Department reports the Consumer Price Index (CPI) rose 0.1 percent last month, with the increase largely due to higher prices for food, shelter, and gasoline.
Food prices were up 0.2 percent, both for food prepared at home or ordered at a restaurant. While gasoline prices were higher, other forms of energy actually cost less last month.
Even though overall food prices were slightly higher, the price of meats, poultry, fish, and eggs declined in June, falling 0.6 percent. Pork prices went down after U.S. trading partners slapped tariffs on pork, slowing U.S. sales to other countries.
Real average hourly earnings also rose 0.1 percent last month. Wages were slightly higher when computed on a weekly basis. Other data reported this week shows more workers quitting their jobs to accept positions that pay more.
Nothing to deter the Fed
On an annual basis, the inflation rate is running at 2.9 percent, slightly higher than the Federal Reserve's target. For that reason, Robert Frick, corporate economist at Navy Federal Credit Union, says he sees nothing in the June report that would deter the Fed from raising interest rates two more times this year.
"However, a tight race is being run between consumer price increases and wage increases, and for most workers, wages are losing," Frick told ConsumerAffairs. "The U.S. Bureau of Labor Statistics also reported this morning that for production and non-supervisory employees, real (adjusted for inflation) average hourly wages dropped 0.2 percent in the last year."
Frick says the numbers show that when management employees are counted, wages were flat.
"The only factor giving all workers more money in their pockets is that the average workweek in the last year grew slightly, increasing real average weekly earnings 0.2 percent," he said. "This is scant comfort."
Frick says in the latter stages of the last economic recovery, workers enjoyed a 3.3 percent increase in wages.