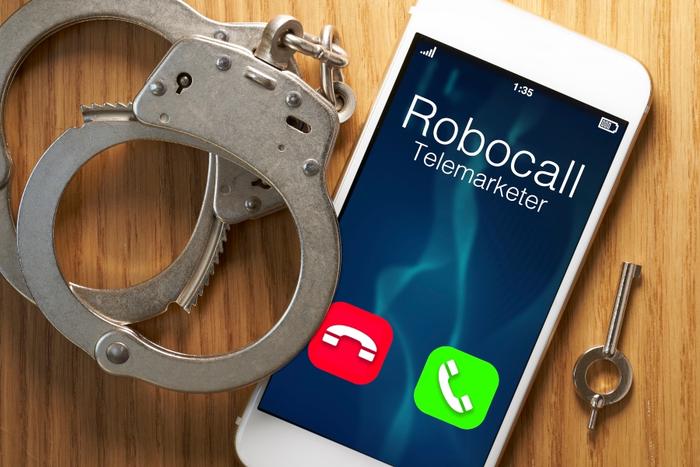 After finding loopholes in its anti-robocall STIR/SHAKEN initiative, the Federal Communications Commission (FCC) is tightening up the requirements for phone companies. Effective immediately, carriers are prohibited from accepting calls from any voice service provider that hasn't implemented the new caller ID authentication standards or filed a detailed robocall mitigation plan with the FCC. 
The new requirement is an important element of the agency's anti-robocall effort. Without it, there's no guarantee that a carrier can accurately verify the accuracy of Caller ID on an incoming call. As of 1:30 PM EST on Wednesday, the FCC said that 4,798 companies had filed in the Robocall Mitigation Database.  
"The FCC is using every tool we can to combat malicious robocalls and spoofing – from substantial fines on bad actors to policy changes to technical innovations like STIR/SHAKEN," said Acting FCC Chairwoman Jessica Rosenworcel. "Today's deadline establishes a very powerful tool for blocking unlawful robocalls.  We will continue to do everything in our power to protect consumers against scammers who flood our homes and businesses with spoofed robocalls."
Despite good intentions, things could still go wrong
In its announcement, the FCC recognized that even though STIR/SHAKEN should improve the quality of caller ID information, a robocaller could still trick the system and place calls disguised as a "legitimate" caller -- much like the ruse behind Caller ID spoofing.
"This improved information will help verify the phone number from which the call was made – or flag that it is not verified – and help blocking services both at the consumer level and before the call reaches the consumer," the agency wrote. "But consumers should remain vigilant against robocall scammers. The FCC is committed to continuing to fight against malicious spoofing and illegal robocalls."
Until there is a truly perfect system, the FCC says there are ways a person can possibly reduce a robocaller's chances of getting through. Several wireless/mobile companies have added protections that consumers can use to give them some added peace of mind. Those include:
There are also landline and device solutions (like those offered via Apple's iPhone) that consumers can add to their arsenal. The FCC provides a list of those, along with links to those add-ons, here.