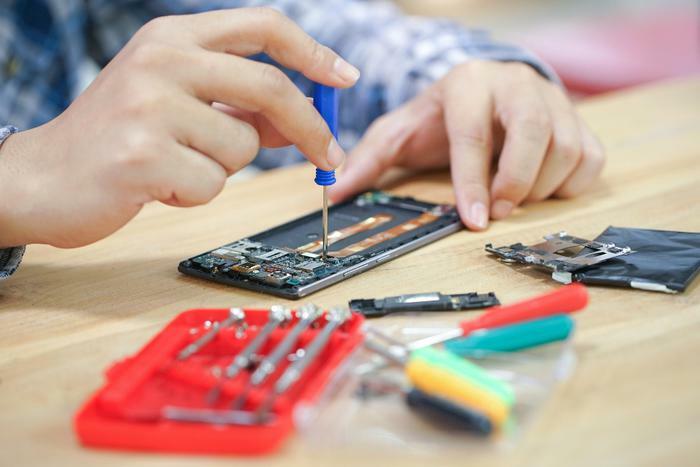 Do you have a broken Apple product and think you could fix it yourself? Apple's Self Service Repair is finally available, so have it.
The company announced on Tuesday that genuine Apple parts, tools, and repair guides can now be purchased by U.S. customers who wish to do their own repairs. However, there may be limits to what consumers will be able to do.
While Apple's new online store offers more than 200 individual parts and tools to complete repairs on iPhone 12, iPhone 13, and iPhone SE (3rd generation) lineups, Mac owners will have to wait a while. The company says repair options for those products will come later this year.
Apple device repair steps
Apple is trying to keep things as simple as possible, but there are a few steps everyone will have to take to perform their own self-service repair.
To start, a customer should first review the repair manual for the product they want to fix by visiting the company's support page. Note: You can't skip this step. To purchase the genuine Apple parts and tools, you have to have the repair manual ID, which can only be found in the manual's introduction.
Once that's done, consumers can then visit the Apple Self Service Repair Store and order the necessary parts and tools.
"Every genuine Apple part is designed and engineered for each product, and goes through extensive testing to ensure the highest quality, safety, and reliability," the company vowed. "The parts are the same ones — at the same price — as those available to Apple's network of authorized repair providers." The company added that as thanks for returning a replaced part for recycling, customers will receive a credit "for certain repairs."