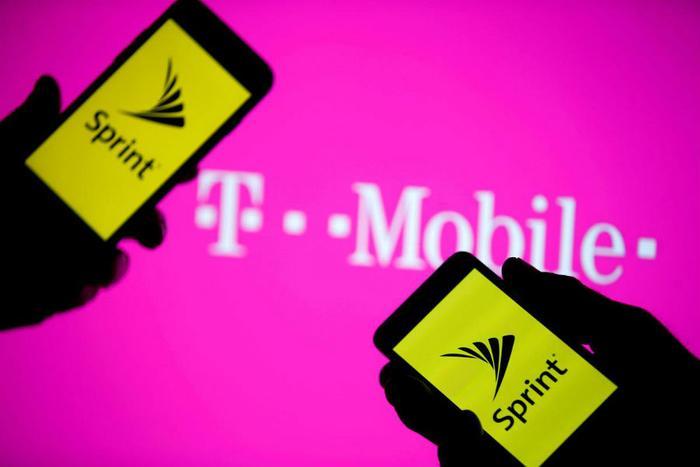 From the start, the proposed merger of T-Mobile and Sprint has never been popular with consumer advocates. This week, 14 consumer groups joined forces to oppose it.

Leaders from the 14 organizations signed a letter to the top Democrats on the House Judiciary and Energy & Commerce committees. In addition to laying out their reasons for opposing the deal, the groups ask the two lawmakers -- who will become committee chairmen in January when the Democratic majority takes control -- to hold hearings on what such a merger would mean for consumers.

The groups lining up against the merger include:
American Antitrust Institute
Center for Media Justice
Common Cause
Communications Workers of America Consumer Reports
Fight for the Future
Free Press Action
The Greenlining Institute
National Consumer Law Center, on behalf of its low income clients
New America's Open Technology Institute
Open Markets Institute
Public Knowledge
Rural Wireless Association Writers
Guild of America West
Higher prices, fewer jobs
The groups say the merger would undoubtedly lead to higher prices for consumers, especially those who rely on both services' pre-paid plans, among the cheapest in the industry. The Communications Workers of America says the merger would lead to the loss of up to 30,000 jobs.

"Wireless is one of the few telecommunications markets where we see real head-to-head competition delivering benefits for consumers," said George Slover, senior policy counsel at Consumer Reports. "We need to preserve this dynamic that comes from having both T-Mobile and Sprint in the marketplace, competing vigorously and independently against each other, and against AT&T and Verizon."

T-Mobile and Sprint have argued their case for the merger by saying that if they are left to compete as individual companies they will be at a severe disadvantage to AT&T and Verizon when it comes to building a 5G network.

The consumer groups, however, say the purported benefits of the merger are purely speculative. They argue that hearings in the House will help clarify the issue.
'Strong incentives to collude'
Diana Moss, president of the American Antitrust Institute (AAI), says the merger would be a tipping point in the wireless industry, creating a "Big 3" with strong incentives to collude rather than compete.
"Consumers and workers have a right to competition," she said. "DOJ should block this deal."

This isn't the first time T-Mobile and Sprint have sought mergers, though never with one another. Most recently AT&T tried to acquire T-Mobile, a deal that was rejected by the Justice Department in 2011.