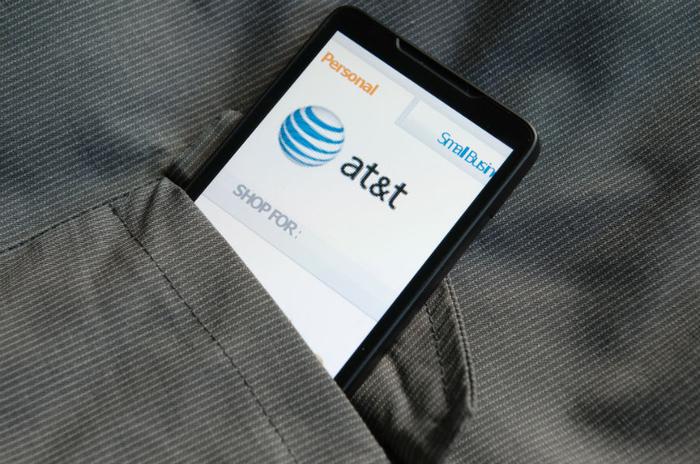 AT&T began saying goodbye to 3G on Tuesday. It's an expensive proposition, as it projects to cost the company around $130 million to sunset the service. But with 5G now becoming the industry standard, the telecom likely feels 3G is an albatross it no longer needs.
The shutdown will create immediate problems for an estimated 10 million people who have older phones, smartwatches, Kindle readers, roadside assistance systems, and home alarm systems.
AT&T is the lone wolf in saying goodbye to 3G at the moment, but that won't last for long. T-Mobile is shuttering its 3G systems on March 31, and Verizon is retiring its 3G service on December 31. With its purchase of Sprint, T-Mobile will reportedly phase out that provider's LTE network on July 1.
The impact on services and customers
ConsumerAffairs took a look at who and what may be impacted short term by AT&T's move. Here's what we found:
Impacted phones: AT&T has released a laundry list of all the phones that WILL continue to work on its network after 3G goes away. That list is available here. It's a safe bet that if a phone is NOT listed and the user has an AT&T account, then it will either need to be replaced or the user will have to find another service provider that will support the device.
An important side note to people who have aging parents – many of the millions of consumers who have 3G in their lives are older users. Adult children may be called on to help their parents find a new provider or update their phones.
Other impacted devices: Other than phones, people who have 3G Kindles, fall protectors (medical alert systems), and some automotive systems (such as in-car crash notification systems and roadside assistance systems like OnStar) will also have to update their devices or find replacements.
CNN reports that General Motors (GM) – the company behind OnStar – started pushing out updates to Chevrolet, Buick, and Cadillac owners months ago.
"As a general rule, most cars built in the last five years with connectivity are using 4G modems. If the car does run on 3G, the manufacturer may offer an upgrade program or the wireless carrier can provide an adapter with a modem that can be plugged into a vehicle," CNN reported.
Alarm/security systems: In advice to its customers, Vector Securitysaid that alarm system providers should have already reached out to their subscribers to ensure that there is no lapse in service for your system.
The company has published a list of questions that consumers can ask their providers if they want to start the process of updating their system. Those questions include:
Will the 3G sunset impact my security system?

When are cellular carrier changes expected to roll out in my area?

What is your company's timeline and plans for customer updates?

Can I update my system in advance, or do I need to wait for a tiered rollout?

Will I be charged a service fee to upgrade my system? If so, how much?

Do I need to purchase new equipment, or will it be provided free of charge?

How can I schedule a service call to update my system, if needed?
Is AT&T offering special deals to help impacted customers?
The company hasn't said whether it's giving any special discounts or compensation to customers affected by 3G's sunsetting, but they did for at least one ConsumerAffairs reviewer. 
Jason, from Angelgrove, Del., said he wasn't being given a direct answer about whether his phone/plan was impacted by the 3G change. Finally, he ended up speaking to a supervisor who gave him a one-time $10 credit "out of their infinite generosity and remorse."
The bottom line? Just ask if AT&T can provide you with assistance. The worst thing the company can do is say no, right?