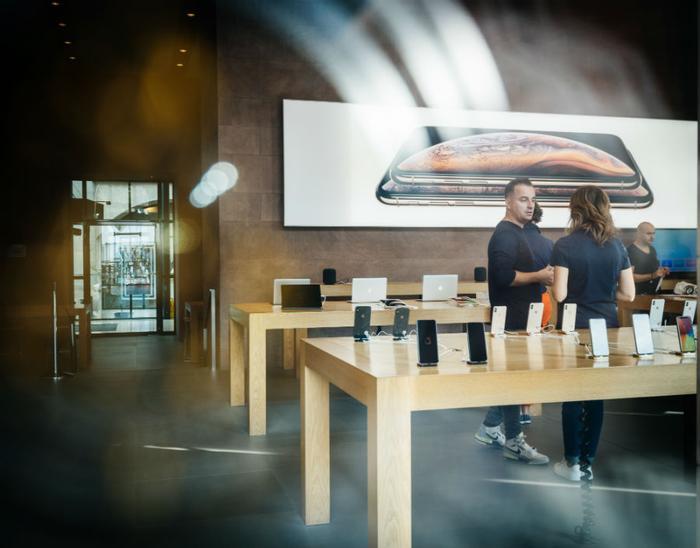 In a note to investors over the weekend, Apple analyst Ming-Chi Kuo said Apple will offer 5G support on all three models of its 2020 iPhones. The move is intended to help the tech giant compete with Android, which is adding 5G support to its lower-cost Android smartphones.
Earlier this summer, Kuo said he believed two of the three upcoming iPhones would support 5G. The analyst now says Apple will add 5G support to all the new devices. 
Kuo said Apple's recent acquisition of Intel's smartphone modem chip business bolstered its resources for developing iPhones with 5G capabilities. However, the company doesn't plan to drop Qualcomm technology in favor of using its own in-house 5G chip until 2021, according to Reuters.
"Apple has more resource for developing the 5G iPhone after the acquisition of Intel baseband business, " Kuo said in a note seen by MacRumors. "We expect that the prices of 5G Android smartphones will decline to $249–349 USD in 2H20." 
"Consumers will think that 5G is the necessary function" by the time they are launched, he added. "Therefore, iPhone models which will be sold at higher prices have to support 5G for winning more subsidies from mobile operators and consumers' purchase intention." 
All three versions of the 2020 iPhone will likely support both the mmWave and sub-6GHz versions of 5G. Meanwhile, Android phones will only support sub-6GHz.