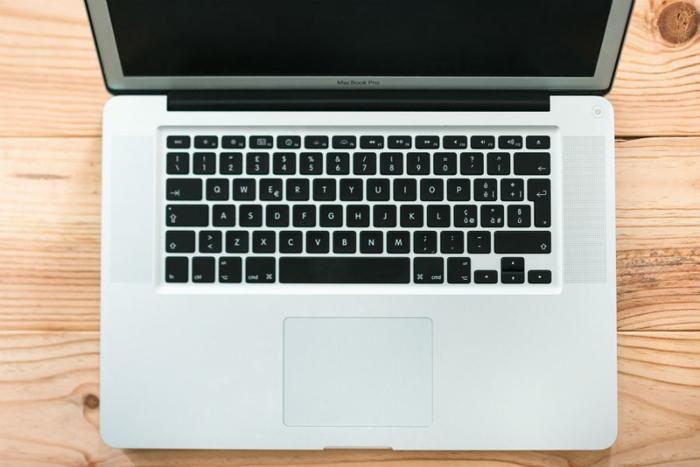 On Wednesday, Apple issued its first apology to users who are still experiencing problems with the "butterfly" keyboard on their MacBook.
"We are aware that a small number of users are having issues with their third generation butterfly keyboard and for that we are sorry," an Apple spokesperson said in a statement.
Apple added that the "vast majority of Mac notebook customers are having a positive experience with the new keyboard" before stating that consumers who are still experiencing keyboard issues should contact Apple Support.
Apple's apology was first reported by the Wall Street Journal, which published a story on Wednesday that let readers choose whether to view the story with or without e's and/or r's in order to see the impact of a keyboard that isn't working properly.
Criticism over keyboards
Apple unveiled its "butterfly" keyboard in 2015, advertising it as being "refined for greater comfort and responsiveness" compared to its standard "scissor" design. However, users began noticing that the keyboards tended to start malfunctioning after being exposed to dirt or dust.
A lawsuit filed last May alleged that the company's "butterfly" keyboards are "prone to fail."
"As a result of the defect, consumers who purchased a MacBook face a constant threat of non-responsive keys and accompanying keyboard failure. When one or more of the keys on the keyboard fail, the MacBook can no longer serve its core function: typing," the suit said.
Over 35,000 people have also signed a Change.org petition asking for Apple to recall the flawed keyboards.
In 2018, Apple updated its keyboards to include a new part inside each key designed to keep dust and other particles out. However, the company never confirmed that the improvement was related to keyboard issues.