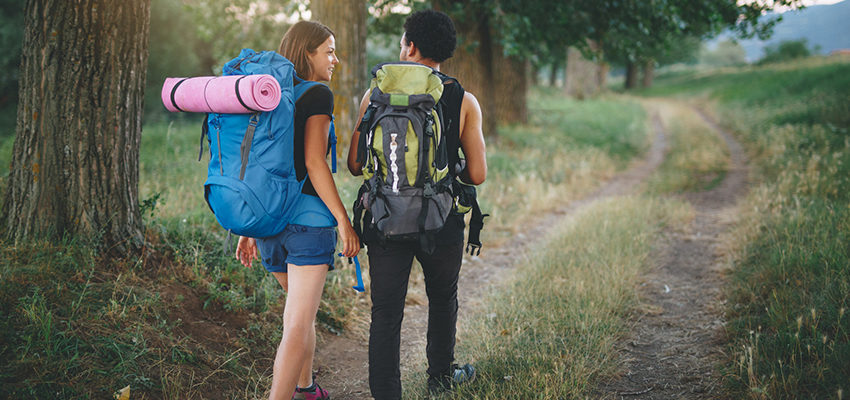 Officially, Saturday, June 20th, is the first day of summer. Not only is it the longest day of the year, but it's also a signal for us to start up all our favorite summertime activities. Fire up your grill, go on a hike, play some backyard games with your kids or get a tan. The first day of summer is a great excuse to get into the swing of things and ensure it's a day to remember.
Outdoor workout
If you're committed to staying fit, why not do your workout outside and take in all that sunshine? Go for a run, a long walk or a stroll through nature. Make sure to grab a water bottle to ensure you're hydrated.
Backpack with water bottle
Hike in a new spot
Do you want to get away from it all? Then hiking is for you. Find yourself a nearby trail and enjoy the scenery or invite a friend you haven't seen in a while and catch up along the way. Make sure to put plenty of water and snacks in a backpack in case your hike keeps you out longer than expected.
Ultralight backpack
Bike ride
If it's been some time since you've ridden a bike, grab or rent one and enjoy riding around your town. Experience the breeze and open atmosphere as you relish your cruise around your neighborhood. Just remember to make sure to wear your helmet!
Cycling helmet
Fly a kite
Nothing is more fun than flying a kite, so find yourself ample open space and enjoy the activity. Kites are an entertaining way to experience the sunshine and may help clear your mind. Grab yourself a kite and relax with that wonderful first day of summer weather.
Spend the day at the water
A day at the lake or beach can be the perfect way to start the summer. You can tan, swim, kayak or even rent a boat — the possibilities are endless. Bring some sunscreen, snacks and a towel to make sure you can stay as long as you desire.
Inflatable kayak
Go to a drive-thru zoo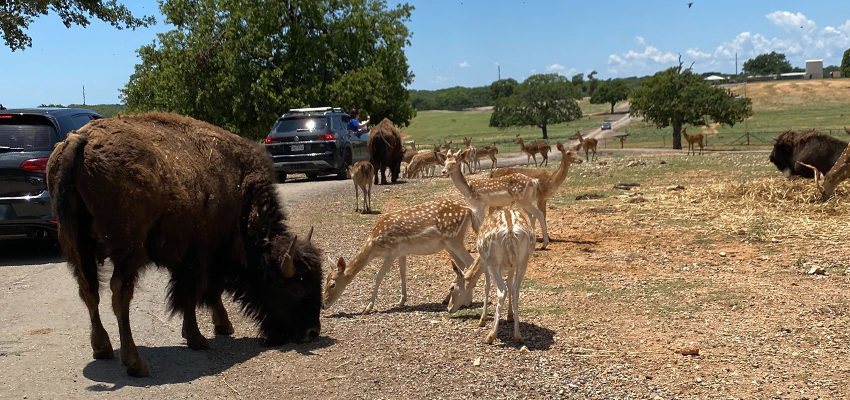 Not much for the outdoors but want to do something different? Visit a drive-thru zoo. It's reasonably priced and allows many of the animals to come to you without ever having to leave your car.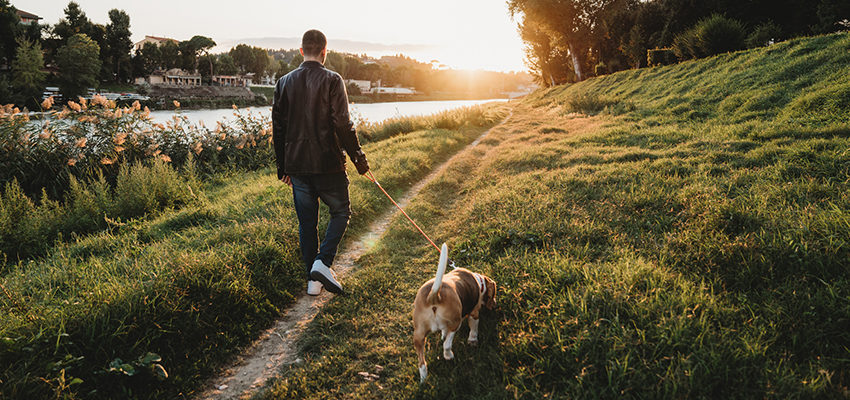 You can even do something simple as a challenging walk to enjoy the day — it doesn't need to be complicated. Fresh air is excellent for all, so why not get out and enjoy the first day of summer!