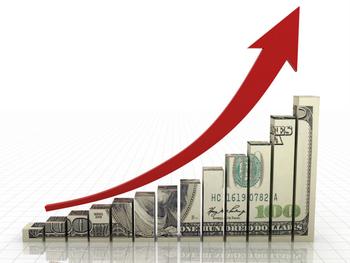 But food and shelter costs continue to rise
Consumers paid more for food and shelter last month but the cost of heating homes fell sharply. The Labor Department's Consumer Price Index (CPI) increased by 0.4% after a 0.5% rise in January.
Natural gas prices plunged 8% last month but are still 14% higher than 12 months ago. The cost of fuel oil dropped 7.9% while remaining 9.2% higher than a year ago.
The cost of electricity rose last month, but not by much. Electric bills were 0.5% higher than in January but consume...