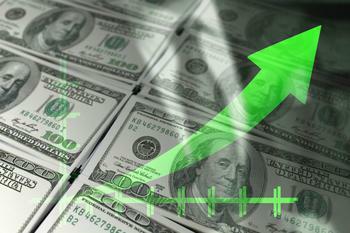 Even some households earning up to $100,000 a year are struggling
Inflation is hitting just about everyone, but a new survey shows that it's hitting America's working men and women – those who work for hourly wages instead of salaries – the hardest.
A Harris Poll of hourly workers, commissioned by DailyPay and Funding Our Future, reveals how quickly rising prices have resulted in a reversal of fortunes in many households. Thirty-nine percent of women in the survey said they are saving less money than they did last year. Another 40% of ...