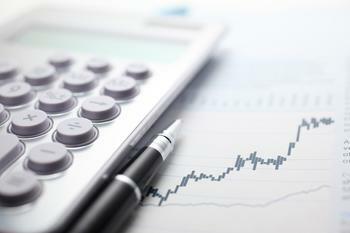 Fed policymakers will give their outlook on inflation later today
Federal Reserve policymakers will conclude a two-day meeting today, and Wall Street will analyze their statements for any sign that they are changing their view of inflation.
The Fed previously said it expects the effects of the pandemic to cause a spike in prices but that the resulting inflation won't be lasting and won't require an increase in interest rates. A survey conducted by the Federal Reserve Bank of New York shows that consumers have a different view.
Consumers...