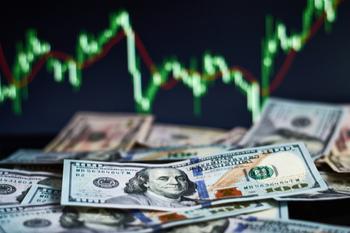 Gasoline cost more while food prices went down
The cost of living rose in July by more than most economists expected, but there's not a lot of concern that we're about to experience a burst of inflation.
While it's true the government is pumping a lot of money into the economy, unemployment remains high and the economy isn't growing. In fact, it's moving in the other direction.
The Labor Department reports its Consumer Price Index (CPI) rose 0.6 percent in July, fueled mostly by an increase in gasoline prices. However...