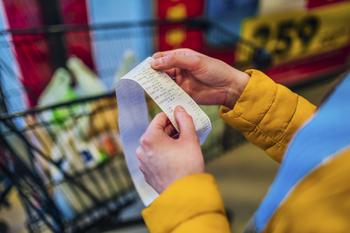 Companies that raised prices the most are seeing sales drop
Last fall, when inflation was rising at a rate of 8.5%, consumers were feeling the pain. Moody's Analytics issued a report that found U.S. consumers were spending $445 a month more than 12 months ago to buy the same items.
What happened next may provide a glimpse into what it will take to bring down prices. Consumers started buying fewer of the same items they purchased a year earlier. Or they found cheaper alternatives.
The result was a declining inflation rate – albeit ...