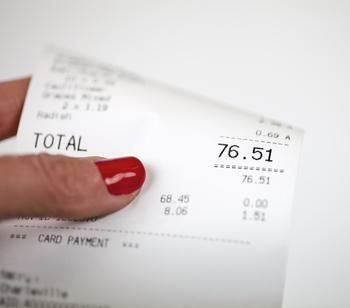 USDA reports egg prices have led the surge
If inflation has indeed peaked, as some economists think, grocery shoppers can only hope. While some prices consumers pay have leveled off recently, food prices have kept climbing.
In its monthly food price outlook for September, the U.S. Agriculture Department (USDA) reported that grocery prices have increased 13.5% in the last 12 months, the largest increase since 1979. The cost of eggs rose by 40% while margarine prices are up nearly as much – 38%. The price of flour ...