Finance News
Housing costs also continue to climb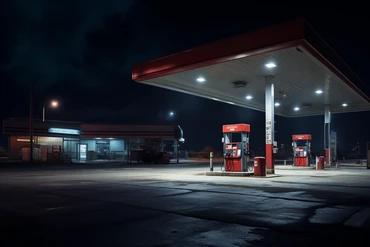 By

Mark Huffman
If you felt the effects of rising prices last month, it wasn't your imagination. The Labor Department reports the August Consumer Price Index (CPI) jumped 0.6% from July. Over the last 12 months, the inflation rate is 3.7%.
The price of gasoline was the biggest driver of inflation. The price at the pump surged 10.6% from July but was down 3.3% from August 2022. AAA reports gas prices have plateaued at about the same level as a month ago.
Housing costs also continued to ri...