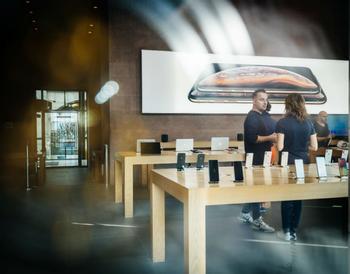 A study finds that researching plan variations could save consumers thousands over two years
When the new iPhone 12 hits the streets on October 23, it will be met with a throng of consumers wanting to take one home. 
According to WalletHub's new 2020 iPhone Survey, 44 percent more Americans are planning to buy a new iPhone compared to 2019 -- and 73 percent more think the new iPhone is worth going into debt for.
Finding the perfect plan for each and every consumer's pocketbook can be a maddening experience. But the personal finance website found that consumers wh...