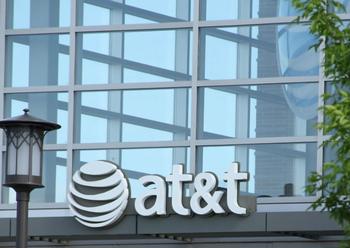 An email sent out by the carrier doesn't mention that users have a year and half to do so
AT&T has emailed some customers to tell them that they need to replace their device in order to continue receiving service, Android Police reports. 
Thousands of customers received a notice telling them that their device "is not compatible with the new network and you need to replace it to continue receiving service." 
The notice refers to the fact that the carrier is planning to drop its 3G network. However, AT&T didn't explicitly mention in the email that consumers' pho...