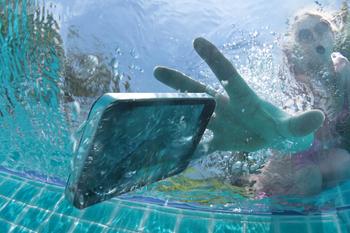 There are device insurance deals in places that most consumers would never think of
It may sound like a carnival act, but new research shows that if someone knows your age, they can probably predict whether or not you've ever dropped and broken your cell phone.
Most of that onus is squarely on the shoulders of Americans under age 44, Recon Analytics found in a consumer study done in partnership with AT&T.
Out of those who self-admitted their oopses, 77% were between ages 18-29. Seventy-four percent of consumers between the ages 30 and 44 also fit into th...