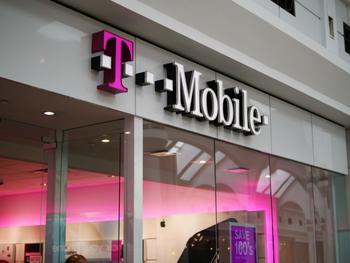 The Better Business Bureau has concluded that certain ads could be misleading to consumers
T-Mobile has agreed to stop running ads with unsupported claims about the current state of its 5G network.
The National Advertising Division (NAD) of the Better Business Bureau said T-Mobile's recent 5G advertising could make customers think that T-Mobile and Sprint's combined networks have led to the creation of benefits that don't actually exist yet. 
In the advertisements in question, T-Mobile falsely claims that it has the "the best 5G network," "highest capacity in h...