Tech News
A survey concludes companies with a strong store network are most likely to please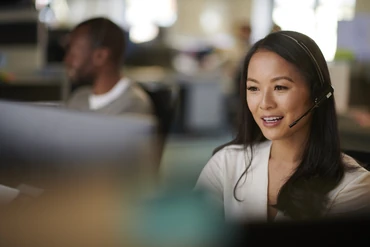 By

Mark Huffman
J.D. Power recently declared Verizon, of all the mobile carriers, provided the best and most reliable coverage. But when consumers have a beef with their wireless provider, it's usually about customer service, not the reliability of its coverage.
So which provider does the best job of helping its customers and keeping them happy? J.D. Power recently asked that question in its 2023 Wireless Customer Care Survey and found T-Mobile came out on top.
In fact, T-Mobile ranks hi...