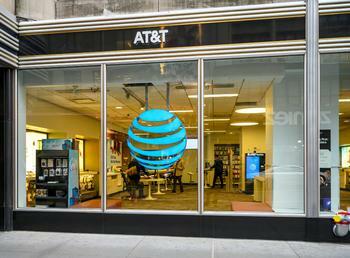 The company announced price hikes on older plans in May
Just weeks after announcing a price increase on its older wireless plans, AT&T appears poised to do it again. At least, one top AT&T executive is holding out that possibility.
The reason, of course, is inflation. AT&T Chief Financial Officer Pascal Desroches says rising costs are increasing financial pressures on the wireless giant.
"We're seeing inflation in labor, supplies, energy, and transport, so we're keeping an eye on it," Desroches said at a recent investor confer...