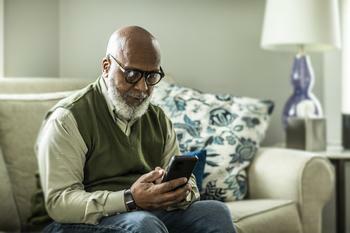 Two weeks of unlimited talk and text and 3gb of data for those who want to try it out
At a time when mobile phone plans can be a concern for consumers who are trying to save money, Cricket Wireless is giving consumers an opportunity to try its network for free with the launch of the tryCricket app in the Apple App store.
Being a low-cost carrier, Cricket doesn't always get the same ink that the wireless big boys like AT&T, Verizon, and T-Mobile do, but it has 13 million subscribers who apparently like the service. As an example of that, earlier this year ...