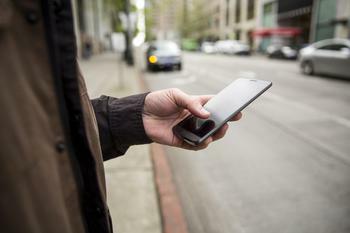 A survey shows that all providers have lost ground over the last year
Consumers are increasingly using their cell phones and smartphones to access the internet as much as they use them to talk, and those growing data demands on mobile networks are causing problems. 
The J.D. Power 2022 U.S. Wireless Network Quality Performance Study found that an increasing number of consumers are reporting problems with network quality. The most common reported problem is slow data or failure to load content.
"An uptick in wireless and device usage was bou...