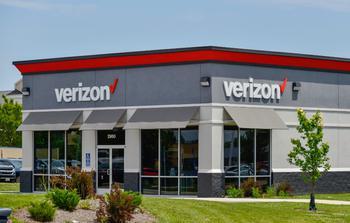 It's good news for Tracfone customers, especially when it comes to network upgrades
Verizon has cut a deal with America Movil to acquire Tracfone, the leading stateside prepaid mobile provider in the U.S. The $6.25 billion price tag includes $3.125 billion in cash and $3.125 billion in Verizon common stock. The deal should close sometime in mid-2021.
Thanks to mergers made in the past few years, like the one between T-Mobile and Sprint, the wireless industry has gradually become smaller. The number of players is shrinking, and those that remain are beco...