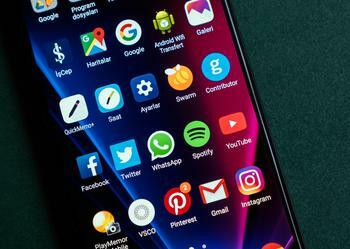 The company announced earlier this week that it will stop making smartphones in July
Earlier this week, LG Electronics announced that it will stop making smartphones by the end of July. While it's getting out of the smartphone game, the company is reassuring customers that support for its phones won't cease immediately. 
In a press release posted Thursday, LG said it will provide customers with three iterations of Android operating system updates from the year the device was purchased.
"The three OS update guarantee applies to LG premium phones released i...