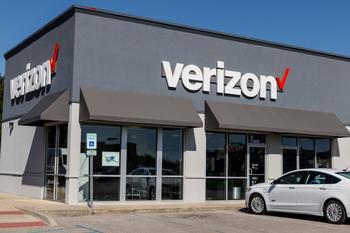 Students can get up to $25 off on certain plans
While the spring semester didn't close out like most college students anticipated, there's likely to be lots of companies stepping up to make sure the fall semester starts off with a few pluses.
For one, Verizon announced Friday that it's rolling out a new discount for graduate and post-graduate college students in the United States. To make sure no one's left out, Verizon is also giving the same deal to undergraduates.
Starting July 2, Verizon's "discount1" gives student...