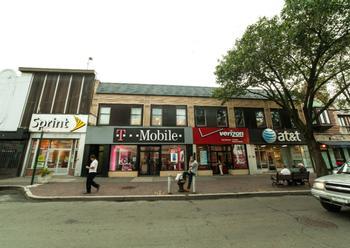 The big three providers seem to produce many of the same complaints
By now, just about everyone on the planet has a cell phone or smartphone. For wireless companies like AT&T, Verizon, and T-Mobile to gain new subscribers, they usually have to take them from their competitors.
All three companies offer generous sign-up incentives and make boasts about their coverage area, but is one of these companies better than the others? When we checked the overall ratings ConsumerAffairs reviewers gave the big three, we found that not a lot separate...