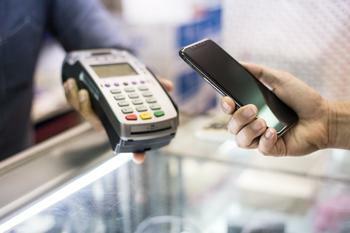 A satisfaction survey suggests that staffing challenges may be the problem
Wireless companies spend lots of money on ads that urge consumers to switch providers. But a new study suggests that consumers find the process of purchasing a new phone or wireless plan less pleasant than in the past.
J.D. Power's 2022 U.S. Wireless Purchase Experience Study found a number of reasons for this diminished satisfaction. Consumers who participated in the study and who purchased a wireless phone or switched to a new provider in the last six months said the t...