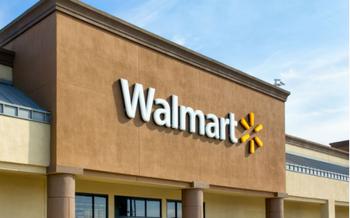 Instead of going head-to-head, it's cutting deals with major Medicare providers to offer consumers more options
If you're a senior citizen and Medicare insurance subscriber, you probably know that open enrollment is nearly upon us. This year, Walmart has decided to enter the Medicare insurance arena.
During the annual enrollment period (AEP) beginning October 15 and running through December 7, Walmart's new licensed insurance brokerage -- Insurance Services, LLC -- will help interested parties enroll in insurance plans. While it's not calling out its competitors, Walmart is postur...