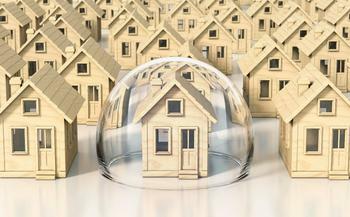 If all else fails, bringing up 'bad faith' can get an insurance adjuster's attention
The winter storm that recently shook Texas may be an aberration for the Lone Star State's typically mild winter, but it put both homeowners and insurers in a tough spot when it came to resolving the damage. The Insurance Council of Texas said it anticipated that hundreds of thousands of claims for water damage, leaking roofs, fallen trees, and auto accidents would be filed, and that one single week was the costliest in the state's history.
But a more profound pain may be...