Finance News
You have rights you can exercise in these situations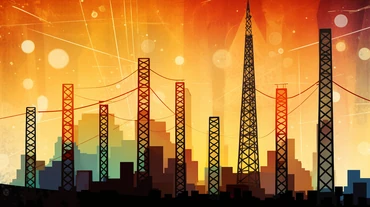 By

Gary Guthrie
In the middle of having to deal with tornadoes and hurricanes, consumers may have to deal with another storm – one from insurance companies.
The Consumer Financial Protection Bureau (CFPB) says that in response to the extreme weather events and natural disasters we've been facing, some home insurance companies are going out of business.
In California – hit the hardest by these calamities – several insurers have stopped selling home policies completely. California was such...