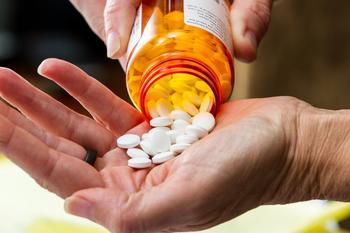 One pharmacy expert says health plans and their PBM affiliates face a new level of competition
For years, prescriptions have been a real pain for consumers, mostly due to hard-to-swallow prices and in- and out-of-network dance routines.
Recently, Amazon, CVS, Kroger, and Dollar General decided to change things and found themselves in a neck-to-neck race to be the most consumer-centric prescription provider. But Amazon has just made a move to keep its competitors in its tailwinds. 
The online retailer claims its new advantage is tied to coupons on Amazon Pharmacy th...