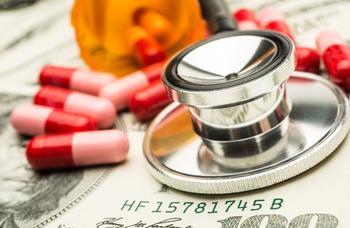 The industry is following a pattern set by auto insurance companies
If your health insurance provider hasn't reduced your premiums during the coronavirus (COVID-19) pandemic, maybe you should be shopping for a new provider.
As counterintuitive as it may sound, when a virus has hospitalized millions of Americans, major health insurance companies have begun reducing premiums for policyholders because of the money they are saving. Despite the threat of the coronavirus, overall health care spending has plunged since early March.
Over the last...