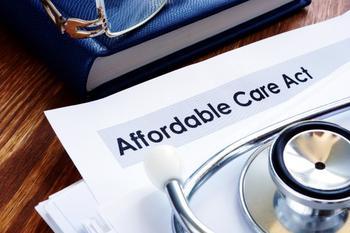 The administration asked the Supreme Court to invalidate the law on Thursday
The Trump administration is seeking to put an end to the Affordable Care Act, the health care law created under the Obama administration that enabled millions of Americans to get insurance protection. 
In a filing with the Supreme Court on Thursday, the Trump administration asked to have Obamacare invalidated on the grounds that Congress eliminated the individual tax penalty for failing to purchase medical insurance.
Solicitor General Noel Francisco said in a legal brief ...