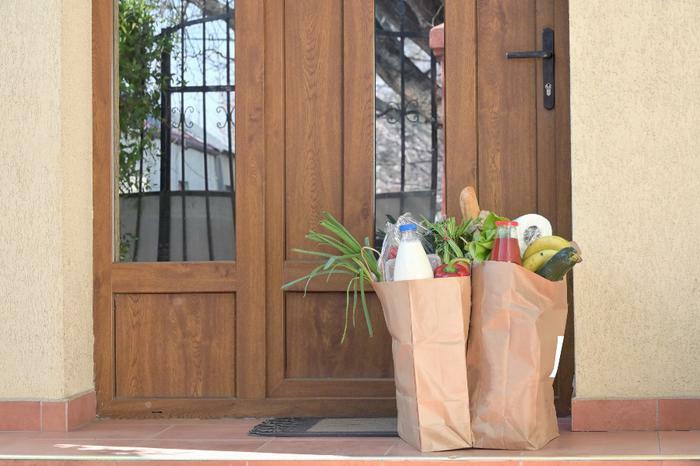 Walmart announced Monday that it's lifting the $35 minimum order requirement for its two-hour delivery service, "Express." The move may give the retailer an edge over competitor Amazon, which still has a $35 order minimum on its Prime Now service. 
Consumers can get food, pantry items, household essentials, and other products delivered in less than two hours through Walmart's Express service. 
The service is available at 3,000 Walmart stores and typically costs $10 on top of a standard delivery fee of between $7.95 or $9.95. However, Walmart drops the delivery fee when customers sign up for a Walmart Plus subscription. 
"Many customers use Express delivery for when they're in a pinch, whether it be a missing ingredient for a weeknight dinner or a pack of diapers," Tom Ward, Walmart's senior vice president of customer product, said in a statement. "Customers told us sometimes the items they needed in a hurry didn't meet the minimum, so we're removing it, making it even easier for customers to get what they need when they need it."
Last May, the company launched its two-hour delivery service on a larger scale in an effort to reach more people staying home due to the pandemic. Walmart notes that its free curbside pickup service still carries a $35 order minimum.