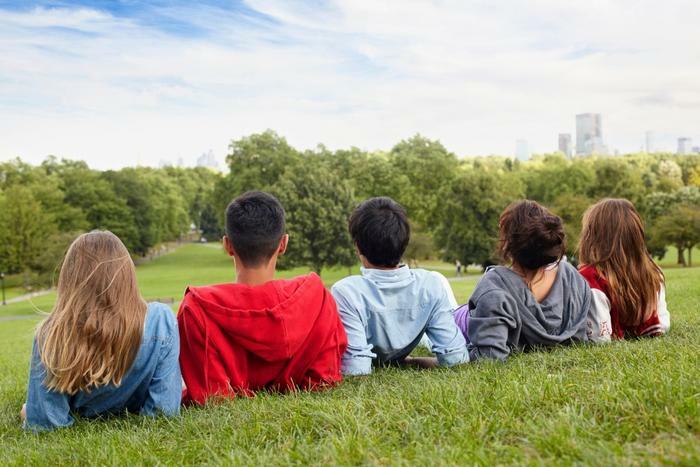 A new study conducted by researchers from the University of Pennsylvania explored some of the risks associated with adolescents' behavior patterns. According to their findings, being impulsive during the early adolescent years can lead to poorer behaviors down the road.
"Kids with impulse control problems are at risk for a variety of adverse outcomes, such as drug use, acting-out behavior, and antisocial behavior," said researcher Dan Romer.
"What we've found is that you've got to start mitigating impulsivity before it starts influencing behaviors that lead to substance use and antisocial behavior disorders. Once adolescents are on a trajectory of engaging in those behaviors, it may become more difficult to prevent disorders later in adolescence than it is to treat impulsivity itself."
Targeting impulsivity
For the study, the researchers analyzed data from nearly 365 kids enrolled in the Philadelphia Trajectory Study. Participants were between the ages of 10 and 12 when the study began. They were interviewed once per year for six years and then completed one final interview two years later. During the interviews, they answered questions primarily about their behaviors and their choices at each stage of adolescence. 
The study highlighted impulsivity in early adolescence as a marker of future behavior. When the study began, children who were the most impulsive were the most likely to experience changes to their personality in later adolescence, including antisocial behavior and alcohol use disorder.  
However, for participants who developed more impulsive traits later in adolescence, this behavioral shift wasn't as likely. The researchers found that antisocial behavior became an important predictor of future behavioral outcomes. 
"It is also important to target antisocial behavior to interrupt the cascade that predicts both alcohol use disorder and antisocial personality disorder," said researcher Ivy Defoe. "In fact, the study showed that increases in antisocial behavior in mid- to late-adolescence further predicted increases in impulsivity as well. This is consistent with labeling theory that suggests that individuals who show antisocial behavior are subsequently labeled as 'antisocial' or 'rule-breakers,' which causes them to further exhibit attributes that are associated with such behavior." 
The researchers hope more work is done to better identify young people who may be struggling with their mental health to help prevent potentially harmful behaviors as they grow into adulthood. They recommend an increase in screenings for these conditions, as well as mindfulness interventions geared towards adolescents.