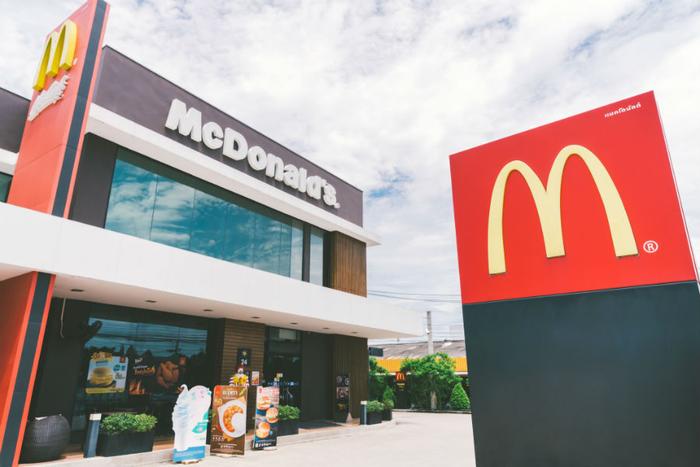 Seven major fast food chains have agreed to cease using employee contracts that include "no poach" clauses. The restaurants include: Arby's, Carl's Jr., McDonald's, Jimmy Johns, Auntie Anne's, Buffalo Wild Wings, and Cinnabon.
These deals often kept low-wage workers confined to specific franchise stores, without the freedom of mobility to accept higher-paying jobs at different stores. However, the provisions didn't stop workers from switching franchises entirely. For example, workers at McDonald's would be prohibited from switching between McDonald's locations but could freely move from McDonald's to Jimmy Johns.
Now, under a new agreement with Washington State, these clauses will be removed from contracts with these franchises. In addition to Washington, the seven chains involved will be enforcing the end of the no poach deals nationwide, as the clauses will not be added to new or renewed contracts.
"My goal is to eliminate these provisions in all fast-food contracts in my state," said Bob Ferguson, Washington state's attorney general.
The effects of the clause  
Because most fast food chains are independently owned and operated, no-poach provisions are typically buried within the contracts between the chains and the franchisees. Workers tend to not even know the limitations of these clauses until they look to switch jobs.
From the perspective of the franchise owner, the clause helps protect the time and money spent training new employees. However, under the clause, employees are often unable to explore new -- and potentially more lucrative -- opportunities.
Based on research from Princeton economists Alan Krueger and Orley Ashenfelter, no-poach clauses affect nearly 70,000 individual restaurants in the United States, which is more than a quarter of fast food stores.
"I'm pleased that the research that Professor Ashenfelter and I did has shined attention on this issue," Professor Krueger said. "I hope that either through judicial action or legislation or voluntary decision by the franchise chains, that these noncompetitive practices are dropped."
The professors research showed that the no-poach clauses mainly limit turnover and competition in fast food chains, while also keeping wages low.
Recent investigation
Though Washington has now banned the no-poach clause, attorneys general from 11 states are currently investigating the practice as it pertains to all fast food chains.
"Non-poach agreements unfairly limit the freedom of fast-food and other low-wage workers to seek promotions and earn a better living," said Massachusetts Attorney General Maura Healey.
The attorneys general will be investigating Arby's, Burger King, Dunkin' Donuts, Five Guys Burgers and Fries, Little Caesars, Panera Bread, Popeyes Louisiana Kitchen, and Wendy's. The states are demanding to see the franchises' non-poaching provisions and other paperwork by August 6th.