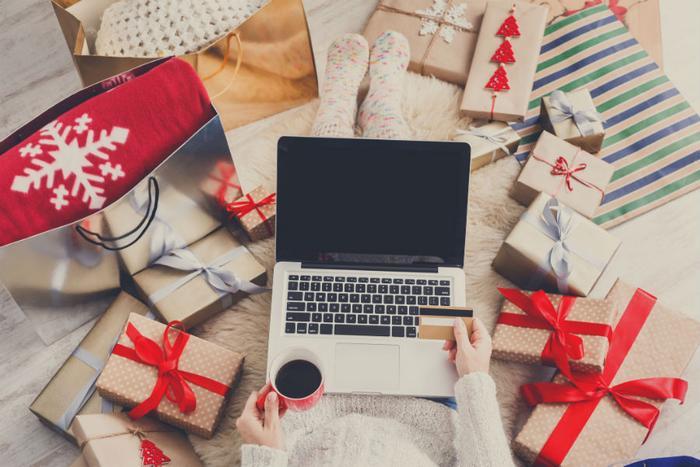 ConsumerAffairs can report that there was at least one Christmas tree display at a Lowe's store in Richmond, Va. over the weekend, suggesting retailers are getting an early jump on the 2020 holiday shopping season before the Halloween displays have been put away.
Analysts at RetailMeNot.com confirm that retailers are wasting no time in trying to attract consumers in what may be the most uncertain holiday shopping season since the financial crisis. But the shopping site predicts that consumers may spend as they normally would, just in different ways.
Most of the people in the survey said they will probably do most of their shopping online this year, continuing a trend that began with the initial coronavirus (COVID-19) lockdown. An increased number of shoppers also said they will start shopping earlier than in years past in order to avoid delivery delays and retailers being out of stock.
An overwhelming number of respondents -- 88 percent -- said they will not shop for traditional door-buster deals on Thanksgiving Day.
Amazon's decision to delay Prime Day until Oct. 13 and Target deciding to hold its sales event on the same days may be fortuitous for both the companies and for shoppers. The survey shows that 41 percent of consumers plan to start shopping in October, with some saying they hope to do nearly all of their shopping during that month.
Little pullback in spending
While many Americans have been thrown out of work by the pandemic, a surprising number of people in the survey -- 66 percent -- expect to spend the same amount of money, or more, on the holidays this year. In fact, some said it's important this year to create a sense of normalcy and keep traditions alive.
To help stretch holiday budgets, RetailMeNot's shopping and trends expert Sara Skirboll suggests taking advantage of sales and paying with a cash back rewards credit card, a way to save money while you're spending it. 
If you're shopping online, she also likes the option of ordering for in-store or curbside pickup instead of having items shipped directly to your home. 
"With more people shifting to shopping online, an important option to keep in mind is buying online and picking up in-store or curbside," she said. "With curbside being a safe way for shoppers to handle their holiday shopping this year and staying out of stores, it also helps ensure timely delivery of gifts."
As with any major purchase, it also pays to check out reviews on sites like ConsumerAffairs, to find out what other consumers have experienced.