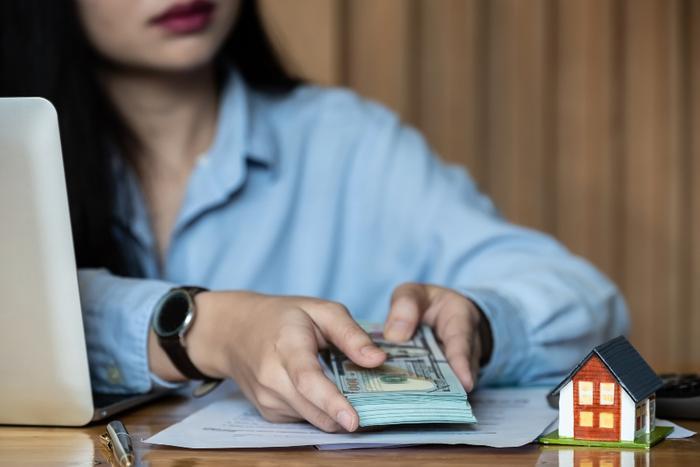 With home prices still rising and expected to rise even faster in 2020, a lot of previously overlooked markets and neighborhoods may get added attention in the months ahead.
A new report from real estate brokerage firm Redfin says half of this year's hot neighborhoods are clustered in Virginia, Florida, North Carolina, and Tennessee. These areas are identified by having the greatest year-over-year page views according to first-hand accounts from real estate agents.
What these areas have in common is a lower listing price in relation to comparable properties in larger cities. As these home prices have surged, Redfin suggests an increasing number of buyers are willing to relocate.
"Affordability crisis"
Seven of the top 10 neighborhoods to watch in 2020 have median sale prices under $500,000 -- which isn't exactly cheap. But the other three fell below last year's national median of $279,900, making them "affordable" when compared to other parts of the country.
For example, the Willowsford neighborhood in Ashburn, Va., in the Washington, DC suburbs, has a median sale price of $918.000. But Wildwood, in Charlotte, N.C., is also on the list and its median sale price is only $181,000.
"The affordability crisis has caused people seeking single-family homes to search in areas they may not have considered before," said Redfin's chief economist Daryl Fairweather. "Homebuyers continue to be priced out of Washington, D.C. and New York, so you're seeing a lot of northerners moving to the southeast, but even people from as far away as California are migrating there."
One reason people are being priced out of major markets is declining inventory. Earlier this month, Zillow reported that inventory is down year-over-year in 31 of the 35 largest U.S. housing markets, with Seattle, San Diego, and Sacramento seeing the largest declines. Only San Antonio, Detroit, Atlanta, and Chicago experienced increases in inventory over the last 12 months.
"The end of 2019 looks a whole lot different than we might have expected at the beginning of the year," Skylar Olsen, director of economic research at Zillow, said at the time. 
Prices may rise faster than last year
Having fewer homes for sale on the market isn't the only concern. Olsen says the decline will likely cause prices to rise faster than they did last year, making affordability an issue for more buyers.
As a result, many buyers are not waiting until spring to start looking. The National Association of Realtors (NAR) recently reported that sales of existing homes rose 3.6 percent in December -- a month not known for home buying activity. Sales were more than 10 percent higher than in December 2018.
Lawrence Yun, NAR's chief economist, says 2020 is shaping up to be a great year for people who want to sell their home. However, he says buyers will continue to face challenges, particularly from rising prices and declining inventory levels.