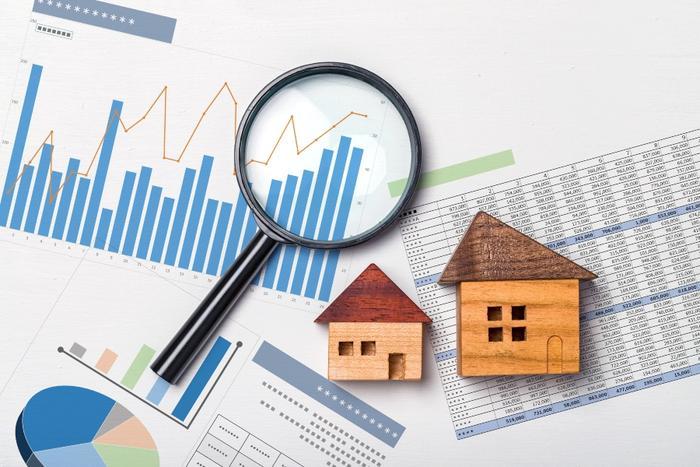 If you hope to sell your home this year, the late summer or early fall might be a good time to try, according to realtor.com's latest housing market forecast.
By then, the real estate portal predicts pent up demand from buyers and rock-bottom interest rates should cause a surge in home sales, which have been largely stalled by the coronavirus (COVID-19). 
Even with the expected rebound, experts believe home sales will be down 15 percent for the year. Other expected trends include a migration out of large urban markets and into smaller cities, where density is lower and housing is more affordable.
"The U.S. housing market started 2020 with substantial momentum," said Danielle Hale, realtor.com's chief economist. "With some of the best home sales and housing starts in more than a decade, our biggest challenge going into the spring home-buying season was a lack of for-sale homes."
Lasting changes
The pandemic has distorted the spring housing market but, oddly, has not greatly affected its balance. While there are dramatically fewer buyers, there are also fewer homes for sale, as homeowners who want to sell are waiting if at all possible.
"The pandemic is leaving an imprint on the fabric of American life, culture, and preferences which we could see for years to come," said Hale. " After experiencing life under quarantine, many buyers are searching for affordability and greater space, which is driving demand out of the nation's largest metros and into surrounding smaller towns."
Working remotely, which nearly everyone is now doing, could also be a lasting effect of the coronavirus, with more companies allowing more employees to work from home. That gives those employees the option to move to a different city or state where housing is more affordable while keeping the same job.
According to the forecast, mortgage rates could hit all-time lows in the months ahead, falling below 3 percent. But that won't benefit buyers unless they have plenty of cash and a sterling credit score.
Harder to get a mortgage
In the last month, mortgage underwriters have dramatically tightened requirements for getting approved for a loan. The reason? Loaning money suddenly looks a lot riskier due to surging unemployment and the CARES Act allowing homeowners to delay paying their mortgages.
Although qualifying for a loan will be harder to do, the realtor.com forecast predicts that finding a home for sale will still remain the largest hurdle for buyers for the remainder of the year. 
The number of new homes for sale was down 45 percent year-over-year in April. However, with home prices expected to remain relatively stable, prices shouldn't drop to the point of attracting cash buyers like those who snapped up distressed properties as investments during the 2008 recession, edging owner-occupants out of the market.