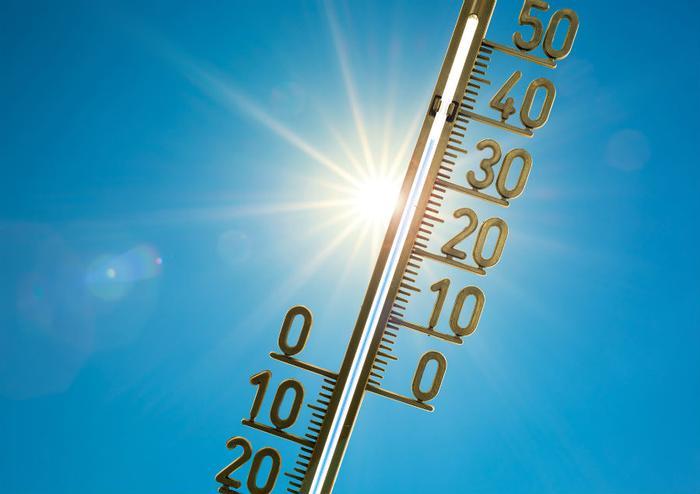 At the heart of the U.S. government's two-year National Climate Assessment report, a group of researchers are now warning that climate change is already harming public health.
A total of 150 experts from 27 different universities and institutions, including the World Health Organization (WHO), published their findings in the journal The Lancet on Wednesday.
Heat strokes, dengue fever, and lack of access to clean drinking water, clean air, and food supplies are likely to become growing problems if no action is taken on climate change, the report says.
"These are not things happening in 2050 but are things we are already seeing today. We think of these as the canary in, ironically, the coalmine," Nick Watt, the Executive Director of the Lancet Countdown on Health and Climate Change project, told the Guardian.
Raising awareness, but action still needed
The only silver lining comes in the form of awareness. The researchers say that reporting on the human health effects of climate change may make people more inclined to act.
"Individual engagement and action contributes to a growing wave of change," an introductory paper to the report says. "This does not negate the need for engagement at international policy level and for governments to better use their powers, but this can be accelerated and complemented by harnessing the collective voice of individuals."
But action at the policy level still appears to be a hard-fought battle. The United Nations says that governments must triple their current efforts at tackling climate change to prevent catastrophic warming in the near future.
The researchers at The Lancet note that hospitals may not be prepared to take on a growing amount of heat stroke patients. The team interviewed officials from 500 global cities and found that much of their public health infrastructure, such as hospitals, were vulnerable to the effects of climate change.
Some lawmakers in the United States are currently drafting a Green New Deal proposal that they hope will aggressively address the problem.