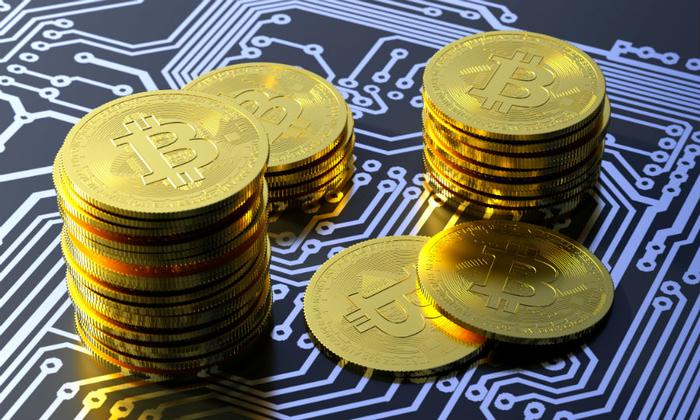 A mid-year report from Chainalysis revealed that just under $2 billion has been stolen in cryptocurrency hacks in the first seven months of 2022. This is a significant increase from this same point in 2021, as experts found that crypto hacks were at $1.2 billion last July. 
The report points to decentralized finance (DeFi) as the primary reason for this increase in cryptocurrency hacks. Rather than going through trusted banks, DeFi programs allow consumers to make crypto transactions with blockchain technology. These programs don't typically have strong security and privacy measures, which makes them susceptible to hackers. 
"...DeFi protocols are uniquely vulnerable to hacking, as their open source code can be studied ad nauseum by cybercriminals looking for exploits (though this can be helpful for security as it allows for auditing of the code), and it's possible that protocols' incentives to reach the market and grow quickly lead to lapses in security best practices," wrote Eric Jardine in the Chainalysis report. 
Crypto experts have reason to believe that many of these hackers are from North Korea. So far this year, North Korean hackers have stolen a total of $1 billion in crypto. This includes $625 million that came from the video game Axie Infinity. 
Crypto scams are declining
Though crypto hackers are stealing more and more money, the Chainalysis report also found that fewer consumers are falling for crypto scams. Both money generated from crypto scams and the number of scams that consumers fell prey to are 65% lower than what they were at this point last year. 
Experts speculate that as Bitcoin prices have steadily declined over the course of the year, fewer people are interested in taking the risk with potentially volatile crypto investments. While this helps in losing large sums of money, it also helps protect consumers from potential scams – which could cause them to lose even more money. 
Because crypto remains unregulated, investors don't have the support of a traditional bank to fall back on in case of emergencies. Consumers are encouraged to do their own research before investing, while lawmakers are urged to continue interfering in stolen crypto cases.