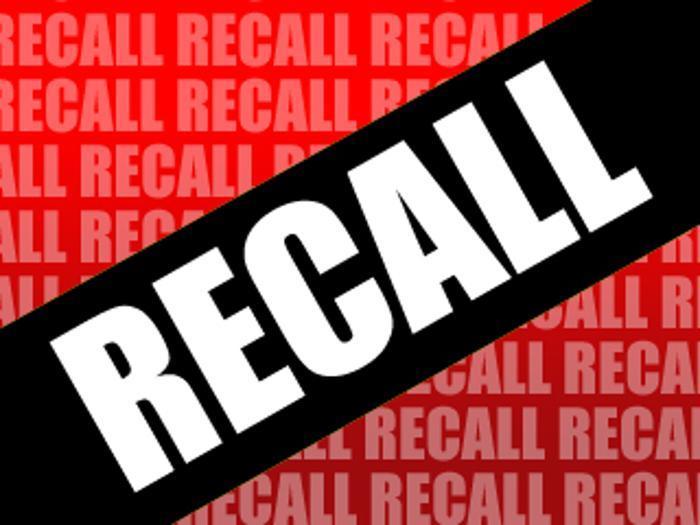 In the next week 2.6 million owners of General Motors (GM)vehicles will start receiving their official recall notices in the mail for a faulty ignition switch.
At the same time 1.3 million Toyota owners in the U.S. will soon be getting recall notices for safety issues, ranging from air bags to windshield wipers.
What happens next is up to the consumers.
What's supposed to happen is this: the owners take their cars to dealers, where the repairs to address the recall issues will be performed at no charge.
But unless the owners follow through, the whole point of the recall – removing safety threats from the nation's highways – is lost. It's like continuing to operate a Windows XP computer after XP support has ended -- it endangers everyone.
No action
Unfortunately, some recall notices are never acted upon. Automotive website Edmunds.com recently reported that a 2009 GM recall prompted by auto engine fires did not completely quell the flames.
Three years after the recall notices had been sent out, the National Highway Traffic Safety Administration (NHTSA) has received nearly as many reports of engine fires as it had before the recall.
Checking the ConsumerAffairs complaint database, we see that this issue still seems to be out there.
"My daughter's Chevy Silverado pickup truck caught on fire in the front yard, destroying the truck, her brand-new Toyota Camry, and melted siding on the house next to them," Susan, of Tucson, Ariz., wrote in a January 2014 ConsumerAffairs post.
Could have been unaware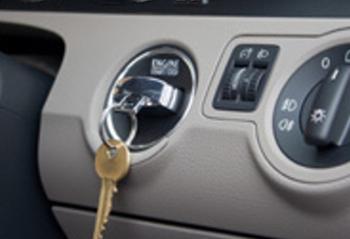 If Susan's daughter's vehicle was, indeed, an unrepaired recall vehicle, the incident might not have been her fault. She might not have even seen the recall notice.
Recall notices are sent to the owners of record. Sometimes that information is correct, sometimes it isn't.
Another complicating factor is when the owner of record is no longer the owner. The used car market in the U.S. is huge, and if a consumer sells their vehicle without responding to the recall notice, the buyer is usually unaware.
Sometimes, consumers simply ignore the notice, mistaking it for an advertisement. In February, the feds required automakers to use a prominent label on recall notices, in hopes consumers will pay more attention to them.

Online buyer beware
Carfax, an automotive data provider, reports that in 2013 there were 3.5 million used cars for sale online with an open, or unrepaired, recall.
"Open recalls are still a major public safety issue," said Larry Gamache, a Carfax spokesman. "In fact, our research indicates that more than one in ten used cars for sale online has an open recall. It's another reminder that consumers, especially those shopping online, need to know as much as possible about a used car before they buy. This includes if an open recall or other potentially dangerous issue exists."
According to the Carfax report, Texas, California, Missouri, Florida and Ohio had the most recalled cars for sale online last year, accounting for one-third of the total.
New online tool
What's a used car buyer to do? NHTSA is requiring automotive manufacturers to provide a free online tool that will allow consumers to search recall information by Vehicle Identification Number (VIN).
Consumers will be able to use the tool to instantly see whether the car they own, or are considering buying, has an open recall. NHTSA says some automakers have already complied. The rest have until August 14, 2014.
To access databases of companies that have already complied, click here.
In the case of the latest GM recall, it may be critically important for drivers to check this database. Since the issue goes back several years, chances are affected vehicles have changed hands a number of times.