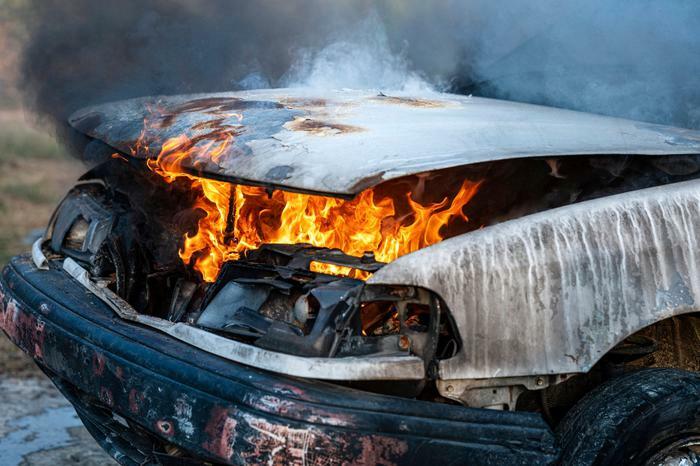 The National Highway Traffic Safety Administration (NHTSA) has shifted its investigation into high gear as the agency continues to look into a rash of engine fires plaguing Hyundai and Kia vehicles.
The agency has received 161 reports of engine fires over the last six years. It began a formal investigation in 2019 that covered the 2011-2014 Kia Optima and Sorento and the 2010-2015 Kia Soul, along with the 2011-2014 Hyundai Sonata and Santa Fe. Some owners of these vehicles reported fires that did not involve a crash.
The safety regulators have begun an engineering analysis of about 3 million vehicles, many of which have been subject to recalls. Part of the analysis will determine just how effective the recalls have been, officials said.
What consumers say
Jennifer, of Eagle, Idaho, tells us her 2020 Hyundai Elantra was subject to an engine recall but when she took it to a Hyundai dealer, she was told the recall remedy wouldn't work and that she needed a new engine.
"I am in disbelief that this car is under a year old and needs a brand new engine," Jennifer wrote in a ConsumerAffairs review. "That is literally the most insane thing I've ever heard in my life."
Marlene, of Rayne, La., reported that her 2014 Kia Forte caught fire while it was parked and she was out of town.
"The car was locked and both keys were with me," Marlene told wrote in a ConsumerAffairs post. "The car set itself on fire."
Hyundai and Kia both issued statements saying they plan to fully cooperate in the agency's investigations. The two companies paid $210 million in civil penalties in 2020 after the NHTSA said they were late in recalling 1.6 million vehicles for engine defects.
The automakers began a series of recalls in September 2015, to address different engine problems. NHTSA documents show that the automakers have issued eight more recalls since then to address various engine issues.