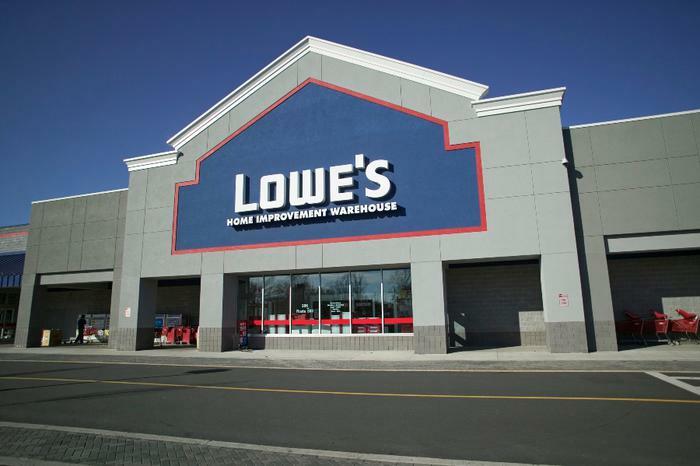 Are you looking for the location for your kid's next birthday party? You may need to look no further than your local Lowe's store. 
The home improvement store has announced that it will begin hosting kids' birthday parties. The goal is to expose kids to building from a young age, while also supplying parents with everything they need for a successful birthday party. 
"Home improvement is about the whole family and that's why we have Weekending at Lowe's events every Saturday at our stores, including our kids' workshops that help us feel connected to our littlest DIYers," said Jen Wilson, senior vice president, enterprise brand and marketing at Lowe's. "And this launch is a natural extension of that relationship – not only do we want to inspire future builders, but we want DIY – and Lowe's – to be an integral part of family milestones and memories." 
Getting creative with kids 
Lowe's will kick off its Build a Birthday series in 10 markets across the country: 
Franklin, TN

North Peoria, AZ

Orem, UT

Central Dallas, TX

Brooklyn, NY

Naperville, IL

Eastlake, CA

North Bergen, NJ 

Huntersville, NC

Noblesville, IN
The parties are designed for kids ages five and older and can accommodate as many as 20 kids. The base party packages are for parties of 12 kids, and parents have the option to upgrade to include 20. 
Every child gets some Lowe's swag
Every child in attendance will receive a DIY project kit and a party favor from Lowe's, which includes backpacks, water bottles, or t-shirts. Parents will have the opportunity to book their children's birthday parties on Fridays, Saturdays, and Sundays, and they can upgrade their party package to include pizza, dessert, and drinks from Domino's
The DIY projects include race cars, wooden castles, or even custom shelves, and all kids will receive the proper safety equipment to help prevent any potential injuries.
The group will also be assisted by a Lowe's employee to guide them through the building project and teach them the ins and outs of these activities. 
For more information, click here.