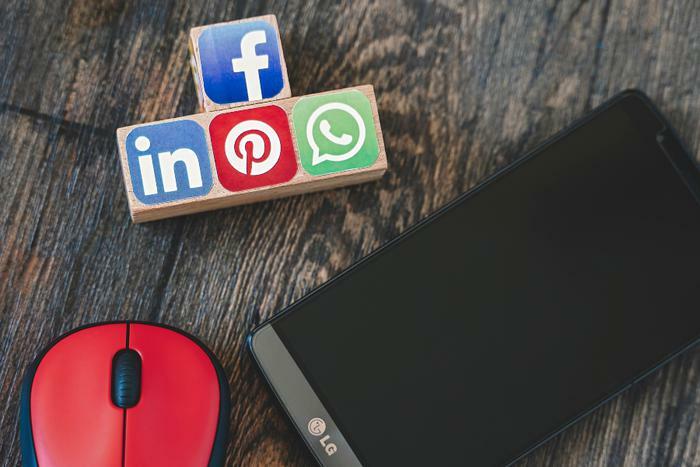 Consumers' choices among Android smartphones are about to get smaller. LG, which has been making mobile phones since 1995, has announced that it will get out of the smartphone business July 31.
Once a major player in the industry, the Korean electronics giant has consistently lost market share over the last decade to the likes of Apple, Samsung, and many other small manufacturers.
LG has steadily lost out to both high-end producers as well as the smaller companies. According to Statista, LG's smartphone sales declined from 15.4 million units in the first quarter of 2015 to 11.4 million in the first quarter of 2018.
The company said getting out of the smartphone business will allow it to focus on more lucrative business lines, such as making parts for electric vehicles and robots. Its home appliance division, which boomed during the coronavirus (COVID-19) pandemic, will also get more attention.
In addition to smartphones, the company's consumer products include washers, dryers, and television sets. LG recently introduced its flagship mobile device, the WING 5G, featuring "pro-quality video recording, triple rear cameras, and 5G connectivity."
The WING 5G carries a retail price of just under $1,000. Meanwhile, competitors like Samsung and Apple are selling their top-of-the-line handsets for $1,100 or more. LG's low-end smartphones, such as the KG K51, retail for less than $200, making it a low-margin product.
A move to outsourcing
Some industry analysts have pointed out that LG had already begun moving away from smartphones and outsourcing more and more of the production to subcontractors -- squeezing profit margins even thinner.
"The big bosses start to think, 'Why are we in this business?' if all we are doing is putting our brand on it," Tom Kang, a researcher at Counterpoint Research, told The Wall Street Journal.
Other former industry leaders now exist largely in name only. In the early 2000s, Nokia and Blackberry were market leaders. Other manufacturers now make products for both brands.