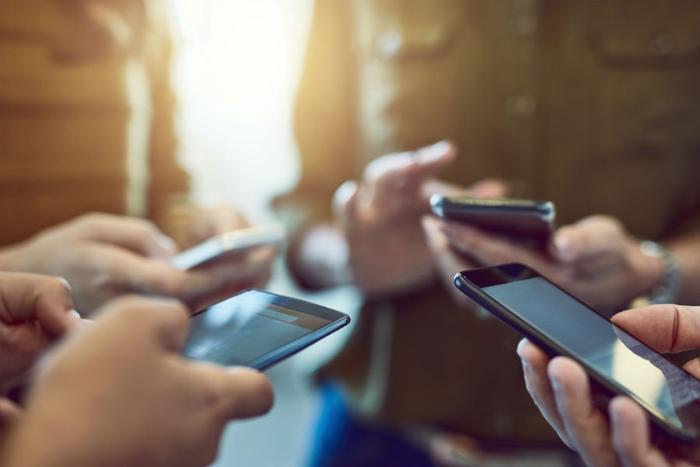 T-Mobile and Sprint have finally received approval from the Justice Department to move ahead with their $26 billion merger. 
The agency has been clear that its main goal is to preserve competition in the mobile industry. With that aim in mind, the DOJ said it wouldn't sign off on the deal unless Dish Network replaced Sprint as the fourth major wireless carrier. 
Within the past few days, the companies agreed to sell some assets to Dish and Dish agreed to buy them. Dish will pay roughly $5 billion for Sprint and T-Mobile's wireless assets, Bloomberg reported Thursday. 
Under the deal, T-Mobile and Sprint will be required to open up dozens of retail locations to Dish, as well as more than 20,000 cell sites. Dish will also get "a seven-year wholesale agreement allowing it to sell T-Mobile wireless service under the Dish brands."
If T-Mobile and Sprint fail to meet the terms of the agreement, the Justice Department and a handful of state attorneys general offices will file a lawsuit to block the merger. 
Dish as the fourth carrier
After stepping into its role as a fourth major U.S. carrier, Dish says it will start working towards the goal of building a 5G network that will reach 70 percent of the nation's population by June 2023.
In a statement, the DOJ said the new agreement will "enable a viable facilities-based competitor to enter the market." 
"Further, the settlement will facilitate the expeditious deployment of multiple high-quality 5G networks for the benefit of American consumers and entrepreneurs," the Department said, adding that the proposed agreement is open to public comment for 60 days. 
Before the merger can take place, it must receive official approval from the Federal Communications Commission (FCC). The FCC has already said it supports the deal and is prepared to give its approval when the time comes. 
The deal is still opposed by several state attorneys general who argue that it will harm competition and raise prices for consumers.