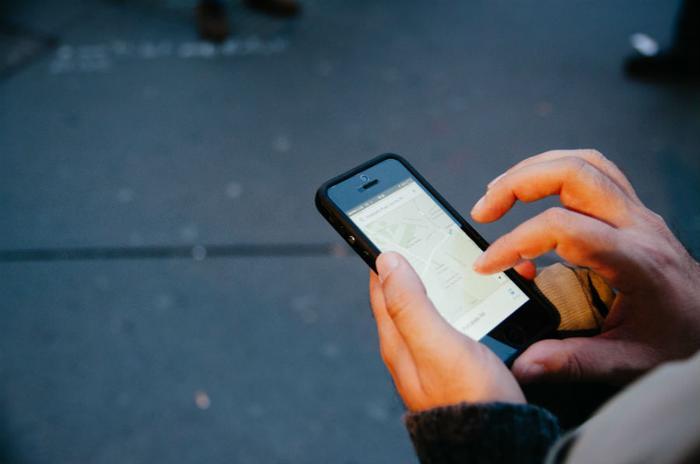 Apple is urging all iPhone 5 owners to update their device to the latest software within the next few days or risk losing core online features, including web browsing, email, and more. 
In full-screen alerts on the devices of affected owners, as well as in a support document on its website, the tech giant advised iPhone 5 owners to update to iOS 10.3.4 before 12AM UTC on November 3 in order to "maintain accurate GPS location and to continue to use functions that rely on correct date and time including App Store, iCloud, email, and web browsing." 
Apple added that the update requirement stems from a GPS time rollover issue that began affecting GPS-enabled products from other manufacturers on April 6 of this year. 
Users who don't update their device by the specified date will no longer be able to get over-the-air software updates or use iCloud backup, so they will need to connect to a computer to restore. 
To verify that a device is up to date, users can tap on Settings and then on Software Update. 
Problems reported among new iPhone owners
Apple's warning to iPhone 5 owners comes on the heels of user complaints from those who downloaded the company's iOS 13.1.2 update for their newer iPhone, iPad, and iPod. 
While the software update was supposed to fix a number of issues, users complained of issues ranging from battery drain, call dropping, and web pages shutting down for no apparent reason. 
"This 13.1.2 version is a disaster," posted one Facebook user. "[It] has ruined the ease of correcting text character by character. Have had to reboot twice to attempt to correct." Singing to the choir of disgruntled users, another wrote "Apple iOS 13.1.2 downloaded, and I regret it. Very little seems to work right." 
Users who hadn't yet installed the update were urged to hold off on downloading it, while those who had already downloaded it were left simply to wait for Apple to roll out a fix for the issues.