---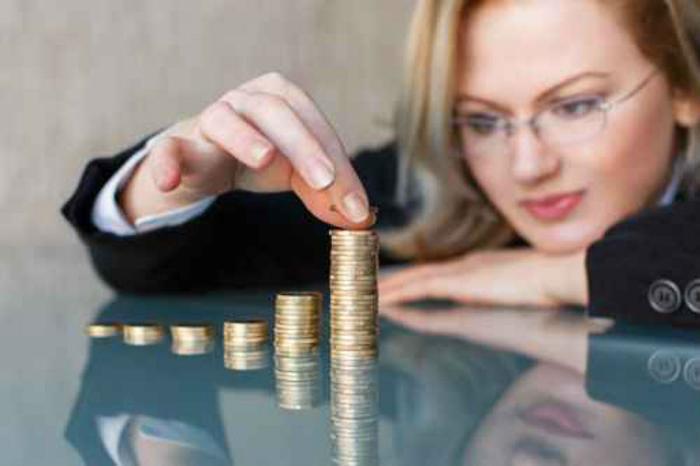 There's no doubt falling gasoline prices have offered consumers a nice break. They've also pulled down the official inflation rate, which remains near record lows.
In fact, the Federal Reserve would like to see a little more inflation in the economy, since its worry over the last few years has been that prices aren't rising enough.
But behind the numbers suggesting little or no increase in consumer costs, the cost for some things that are common consumer expenditures continues to go up. They include housing, vehicles, restaurant meals, college tuition, and healthcare services.
Housing
The cost of putting a roof over your head is one thing that has gone up sharply over the last year, regardless of whether you are renting or buying. In mid 2015, real estate marketplace Zillow warned that rental affordability had worsened, with renters forced to pay 30.2% of their monthly income toward rent – the highest percentage ever.
Before the real estate bubble and bust, U.S. renters were spending about 24.4% of their incomes on rent. Zillow expects rents to flatten out this year after a double-digit rise last year.
"There are good reasons to rent temporarily – when you move to a new city, for example – but from an affordability perspective, rents are crazy right now," Zillow Chief Economist Dr. Svenja Gudell noted in an August press release. "If you can possibly come up with a down payment, then it's a good time to buy a home and start putting your money toward a mortgage."
But consumers buying homes also face rising prices. The National Association of Realtors (NAR) report for December showed a 7.6% rise in the median home price in 2015.
New and used cars
The cost of both new and used cars has risen faster than the official inflation rate. Analysts at Kelley Blue Book (KBB) report the average transaction price of a new car hit another record high in January. KBB said the cost of a new set of wheels rose nearly $1,000 from January 2016 to last month, hitting $34,112.
However, KBB points out that doesn't reflect increases in vehicle prices as much as it does consumers' preference for more expensive vehicles, primarily SUV and pick-up trucks. That said, prices for full-size and mid-size trucks increased by 5.9% and 7.9%, respectively.
The average price of a used car has also gone up lately. Automotive site Edmunds.com reported that consumers are buying newer used cars, which cost more. It found average used car prices hit a record high of $18,800 in the second quarter of last year, up 7.6% — or $1,300 per vehicle — from the second quarter of 2014. Meanwhile, the average age of used cars sold in Q2 2015 was 4.5 years, down from an average of 4.9 years the same time last year.
Mixed bag on food costs
Like energy, food costs have generally been lower for consumers in recent months. With the exception of fresh vegetables, most other grocery items are down or have risen no more than the official inflation rate.
The exception is restaurant meals. According to the Labor Department's December report, food consumed away from home rose 2.6% in 2015.
For consumers attending college, costs continue to rise much faster than the inflation rate. According to the experts at FinAid, an online guide to college financial aid, tuition generally increases at about double the inflation rate, going back to the 1970s.
But lately increases have been much higher. On average, the site says, tuition tends to increase about 8% per year. At that rate, the cost of college doubles every nine years.
Drug prices
That brings us to healthcare, and in particular, the cost of prescription drugs. The AARP reports that overall healthcare costs, while still going up faster than inflation, have begun to stabilize. The exception is for prescription medication.
The seniors group reports drug costs have doubled, and in some cases soared by 1,000% or more.
So the overall inflation rate may be tame, but that doesn't mean everything is cheap.
---