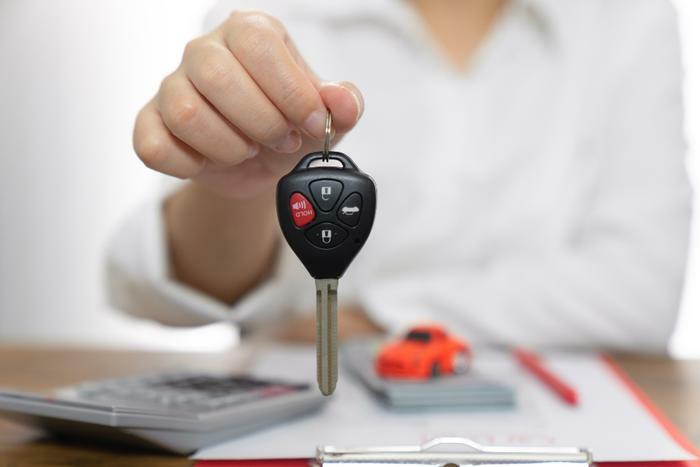 Consumers may soon enjoy new protections when they shop for a new or used car. The Federal Trade Commission (FTC) has proposed a new rule that would eliminate some sales tactics that have annoyed car buyers for decades.
The agency says complaints have piled up over the last two years because there is a shortage of available vehicles and prices have skyrocketed. In a Notice of Proposed Rule Making (NPRM), the FTC is taking particular aim at extra fees and bait-and-switch advertising.
"The proposed Rule would prohibit motor vehicle dealers from making certain misrepresentations in the course of selling, leasing, or arranging financing for motor vehicles," the agency said
The rule would require accurate pricing disclosures in dealers' advertising and sales discussions, require dealers to obtain consumers' informed consent for charges, prohibit the sale of any add-on product or service that confers no benefit to the consumer, and require dealers to keep records of advertisements and customer transactions. 
Auto manufacturers have little control over individual dealers, but they have issued warnings to not abuse customers in recent months, fearing damage to their brands. Ford CEO Jim Farley has used public forums to call out dealers who have raised prices by thousands of dollars over the manufacturer's suggested retail price (MSRP).
Automakers have warned their dealers
Both Ford and General Motors have sent warning letters to their dealers to not mark up the price of cars and trucks. Nissan has warned dealers that they must abide by the terms of lease agreements.
Because of the huge increase in used car prices, there is a great temptation for dealers to pressure lease customers to turn in their cars at the end of the lease rather than purchase them. A lease agreement written in 2019 might allow the customer to purchase the vehicle for around $10,000, even though today's prices may value the vehicle closer to $20,000. 
The proposed FTC rule is designed to make sure lease customers' rights are fully protected. It would also prohibit bogus services and products that add no value and ban many other dealer fees that are added at the end of the process while the customer is signing a mountain of paperwork.
The rule would also require that dealers give car buyers "a true offering price" that only excludes taxes and government fees.
The proposed rule will be open for public comment for 60 days.