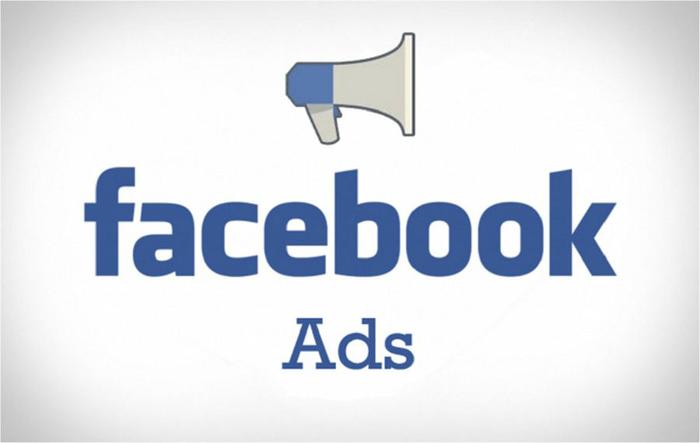 In the face of everything else it's trying to remedy, Facebook is doubling down on how it deals with what it calls political "issue ads."
It's a new layer of approval for anyone who wants to pay to have their political voice heard on Facebook. On top of the existing authorization process, advertisers will have to confirm their identity and location before they're cleared to advertise.
As Facebook continues to fend off the voodoo stemming from its Cambridge Analytica misstep, with CEO Mark Zuckerberg coming to Capitol Hill today to answer to lawmakers, the company wants the world to know that it's serious about changing how it deals with political ads and pages.
"We know we were slow to pick up foreign interference in the 2016 US elections," wrote Facebook's Rob Goldman, VP of Ads and Alex Himel, VP of Local & Pages. "Today's updates are designed to prevent future abuse in elections — and to help ensure you have the information that you need to assess political and issue ads, as well as content on Pages."
And, hoping to make this move perfectly clear, Facebook CEO Mark Zuckerberg stressed that these steps "won't stop all people trying to game the system. But they will make it a lot harder for anyone to do what the Russians did during the 2016 election and use fake accounts and pages to run ads."
How will these changes appear?
Going forward, political ads on Facebook will be clearly marked as "Political Ad" and will feature information about who the ad is "paid for by." The full rollout of the new identifiers is expected later this spring.
At the center of Facebook's political ad target are "issue ads," the type that advocate for controversial matters. The social media platform says it's working with third parties to craft a list of political hot potatoes which will vary depending on voter climate.
Facebook is also upping its ante on artificial intelligence and bringing in more people to help pinpoint political advertisers that should have gone through the authorization process but somehow got past its filters.
"We realize we won't catch every ad that should be labeled, and we encourage anyone who sees an unlabeled political ad to report it. People can do this by tapping the three dots at the top right corner of the ad and selecting 'Report Ad,'" Goldman and Himel went on to say.
As if to cover all the transparency bases, Facebook is also implementing a tool that will give its users the option to see all of the ads a page is running. That add-on is currently being tested in Canada with the intention of taking it worldwide if all goes according to plan.