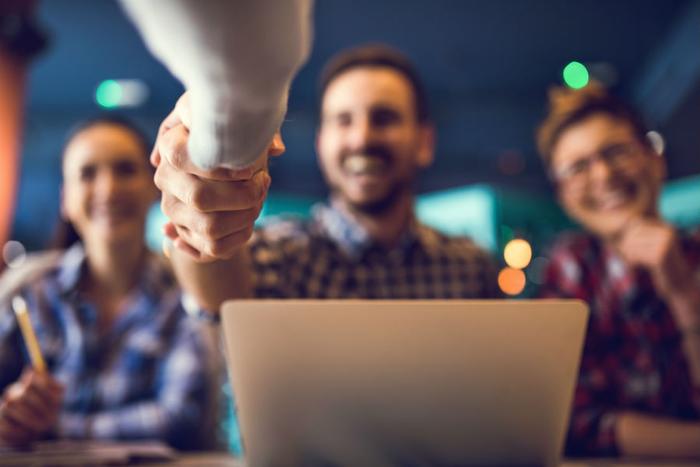 Facebook has announced that it's expanding the Jobs section of its site to 40 more countries, including Brazil, the UK, France, Germany, Italy, and Spain.
The tool, which was first rolled out last year in the United States and Canada, allows job seekers to hunt for available positions in their local area and apply for jobs directly from Facebook.
"One in four people in the US have searched for or found a job using Facebook," said Facebook's VP of Local Alex Himel in a statement. "But 40% of US small businesses report that filling jobs was more difficult than they expected. We think Facebook can play a part in closing this gap."
Competing with LinkedIn
Job posts appear in several locations on the site, including business pages, Marketplace, and in News Feed. Users can filter job listings by local jobs, job categories, and job type. Businesses can post open positions, manage applications, and schedule interviews.  
Facebook says it won't show potential employers any information on a user's profile other than what has been made public by the user.
While LinkedIn connects people with larger employers that require skilled or highly skilled labor, Facebook says its  Jobs section can help fill medium- or low-skill local job positions.
"Local businesses strengthen our communities and create more than 60% of new jobs. We want to help people find those jobs and help local businesses hire the right people," Himel said.
Facebook has already helped many local business owners fill jobs, the company noted.
"Troy, the owner of Striper Sniper Tackle in North Carolina had trouble finding people with the specific skills he needed until he posted the job on his Facebook Page. He received 27 applications immediately, and hired 10 people," Facebook wrote.