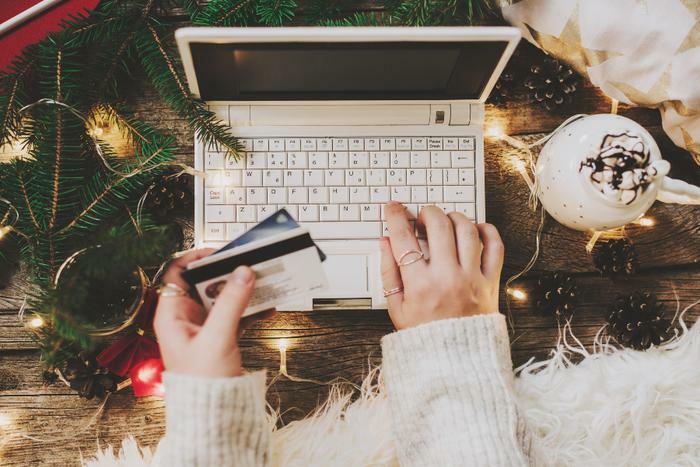 Major retailers have begun their Black Friday sales earlier this year, but consumers may still have to search longer to find holiday bargains. And once again, you can point the finger of blame at the COVID-19 pandemic.
A Wall Street Journal survey of business executives and industry analysts suggests that consumers should expect to pay close to full price on a wider array of products because of supply issues. There simply won't be as many products available as in years past, giving merchants more pricing power.
The Journal report suggests that there could be a change in holiday spending patterns this year, with many consumers deciding to emphasize giving "experiences" over gifts. A 28-year-old mother of two in Redlands, Calif., said she is considering taking her family to Disneyland for Christmas instead of giving gifts.
Consumers are encountering more than the usual number of out-of-stock messages when they look for gift items. Adobe tracks web traffic for retail sites and reports that these online empty shelves have increased by 172% over last year.
That's not to say there will not be deals; they just might not be quite as good as in previous years. Adobe predicts that sale prices may average 5% to 25% off, slightly less than in the past.
Look for advertised deals
For consumers who are eager to save money on holiday shopping, advertised deals from major retailers may offer the surest savings. Target, Amazon, Best Buy, and Walmart have already revealed their Black Friday sale prices, and some of them have already launched their sales.
Consumers have already discovered the absence of deals on some big-ticket items. Major appliances like washers and dryers are almost always at full price these days. The same is true for new cars, which are in short supply because of the shortage of computer chips. As a result, consumers may see fewer television commercials this December suggesting a new car as a Christmas gift. You can still buy one, but there will be almost no incentives, and dealers will likely ask for the sticker price or more.
Steve Lawrence, chief merchandising officer at Academy Sports + Outdoors, recently told CNN Business that shoppers will see fewer deep discounts during this year's holiday season in just about every category.
"Last year was not very promotional. We don't think that this holiday is going to be terribly promotional either," said Lawrence.