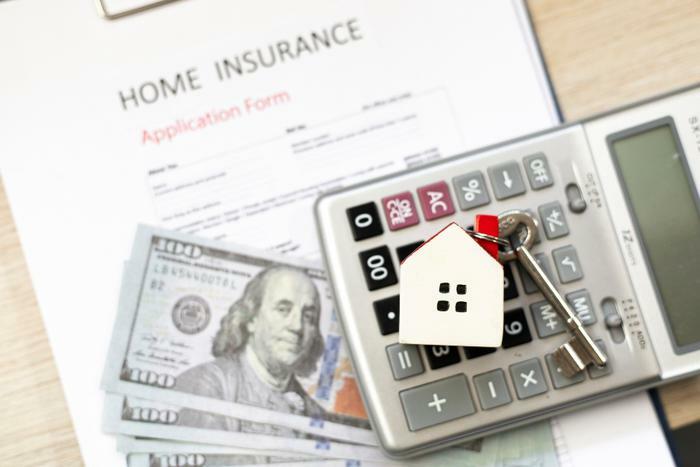 Last year was a tough one for property insurers and the consumers they cover. A wave of natural disasters and routine accidents resulted in skyrocketing claims.
According to the J.D. Power 2022 U.S. Property Claims Satisfaction Study, insurance companies were challenged by slower settlement times, along with growing pains associated with the transition to digital servicing channels.
As a result, J.D. Power reports that overall satisfaction scores for property and casualty insurers declined to a five-year low.
"Insurers really struggled last year, partly due to circumstances beyond their control," said Mark Garrett, director, insurance intelligence at J.D. Power. "Longer cycle times, material shortages, and personnel availability put added pressure on insurers to keep customers informed and expectations managed."
The push toward digital communication
Increasingly, consumers were encouraged to use digital tools to communicate with their insurance companies. Customers were told to upload photographs and received estimates in return.
"Unfortunately, these digital tools are not always meeting expectations, resulting in support staff needing to get involved," Garrett said. "That disconnect creates a major drag on customer satisfaction."
Dean, of Scottsdale, Ariz., might be a prime example. He told us he recently switched to State Farm when a bathroom leak flooded a bedroom in December, resulting in a substantial claim.
"Claim still has not been resolved, the internal and field adjusters for State Farm are rude and unexperienced and I am beginning to think this is by design," Dean wrote in a ConsumerAffairs review in mid-February. "I cannot get any answers on a small $13k claim or updates."
In general, smaller claims appear to be handled more smoothly. David, of Murfreesboro, Tenn., filed a claim with Allstate when the dehumidifier on his furnace stopped working.
"I took pictures of the code that came up on it then I sent an email and Allstate responded to that," David told us. "Within just a few days, I had the money in the bank. It was a good experience." 
Problems are industry-wide
According to J.D. Power, the problems are industry-wide and not limited to one or two companies. Its study shows that every company's score went down in 2021. It found that the claims process is more complicated than before, and it takes longer to settle claims.
On average, it took 17.8 days for claimants to have their repairs completed in 2021, up 2.9 days from a year earlier.
The study also found that many consumers don't like the push toward digital communication and away from human interaction. The study found that consumers who fully embraced digital channels had faster claims settlements and reported a better experience.