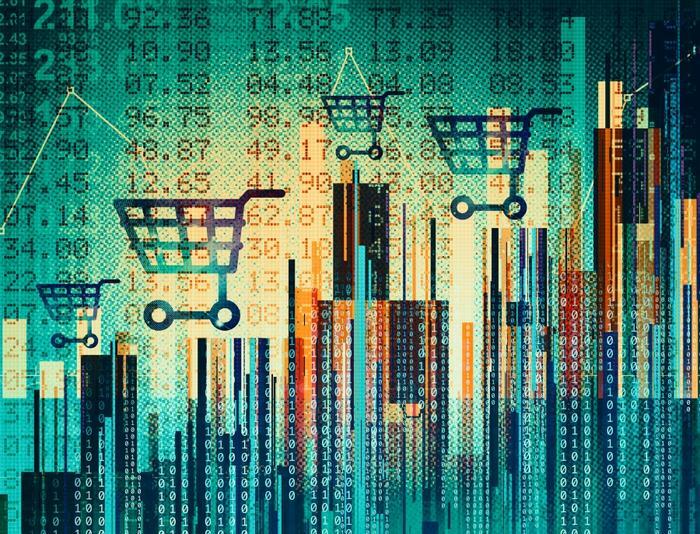 Large companies that sell products to consumers have a strategy for dealing with inflation. They're passing higher costs on to their customers.
In recent days, major consumer brands such as Coca-Cola, McDonald's, Unilever, and Kimberly-Clark reported second-quarter earnings. They all said they are willing to see sales go down slightly as long as they make more per sale. For example, McDonald's has just announced it is increasing the price of its cheeseburger in the U.K. for the first time in 14 years. 
Unilever makes Dove shampoo and Ben & Jerry's ice cream. The company recently reported that it has increased prices by an average of more than 11% on all of its products.  Kimberly-Clark makes Huggies diapers and Cottonelle toilet paper, and it reports that it has raised prices by an average of 9%.
Amazon has announced it is increasing the price of a Prime Membership in the U.K. and Europe. U.S. customers saw the cost of their Prime membership rise in February, so they may be safe – at least for a while.
Selling less but making more
Unilever reported that its sales dipped by 2.1% in the second quarter. But company officials said the sales decline was offset by increased prices for its products.
"We are pricing ahead of the market, and we're prepared to tolerate low-single-digit volume declines and some compromise on competitiveness for a limited period of time in order to land that price," Unilever CEO Alan Jope told the Wall Street Journal.
However, not all consumers are reacting the same way to rising prices. McDonald's officials have noted that many customers haven't changed their habits, but lower-income consumers have "traded down" by ordering fewer combo meals and choosing more items from the "value menu."
Switching to store brands
Many consumers are also pinching pennies at the grocery store. The Food Industry Association's 2022 Power of Private Brands report shows that 40% of American consumers have bought more store brands since before the pandemic.
With inflation cutting into their spending power, nearly 75% of these shoppers plan to continue taking this route. More than half say they have switched to private brands because they are less expensive.
Federal Reserve policymakers are concerned about the toll that rising prices will have on consumer sentiment. This week, the Conference Board reported that consumer confidence declined in July for a third straight month.
"Concerns about inflation – rising gas and food prices, in particular – continued to weigh on consumers," said Lynn Franco, senior director of Economic Indicators at The Conference Board.