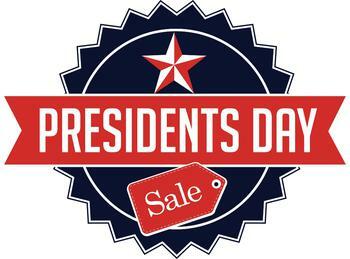 The Justice Department is working to protect Americans from illegal price increases
Consumers who are used to seeing special deals on everything from furniture to electronics on President's Day weekend might be disappointed by this year's showing.
While many brands are still offering deals on various items, experts say supply chain issues that have been affecting U.S. markets for months may keep deals from being ultra-low. If you don't believe us, just take a look at some of the inflation stories ConsumerAffairs has covered in recent weeks. 
Prices for b...