Shopping and Retail News
Through Christmas Eve, shoppers can take home electronics, toys, and other gifts at low prices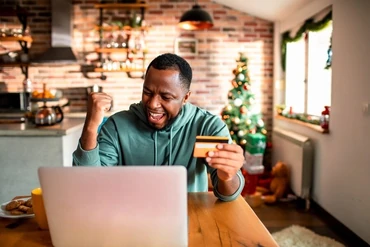 By

Kristen Dalli
Many major retailers, like Walmart, Amazon, and Target, are offering consumers deals on last-minute gift ideas. 
With the holidays just days away, it's still not too late. BJ's Wholesale Club will host HoliDeals – discounts on toys, electronics, small appliances, and more – through Christmas Eve. 
"There's an undeniable amount of excitement that is associated with holiday shopping," said Rachel Vegas, chief merchandising officer at BJ's. "It goes beyond just getting a gre...