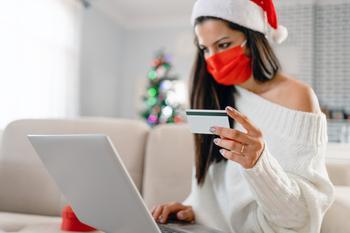 Consumers are reminded to look out for scams and do their research to save money
While Black Friday may represent the official start to the holiday shopping season for many consumers, there are many people who are already scouring online sites to get good deals on products for their friends and family. To help in that effort, the Federal Trade Commission (FTC) has published a blog post with various tips to keep in mind. 
Shameka Walker, an attorney with the FTC's Division of Consumer & Business Education, says that holiday shopping has taken on a new...