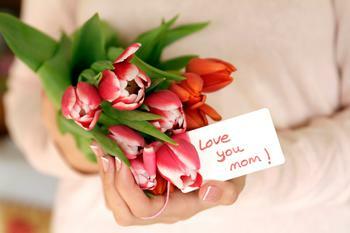 Like many industries, florists are dealing with the effects of the pandemic
There may be plenty of flowers for Mother's Day, but the selection may be smaller and bouquets may cost more. Like many things, the floral industry has reportedly taken a hit from the coronavirus (COVID-19).
CBS News reports that the virus has adversely affected the floral supply chain. Some of the most popular flowers in the U.S. are grown and harvested in South America, where COVID-19 is currently raging.
If that wasn't bad enough, Columbia, a major flower-growing regio...