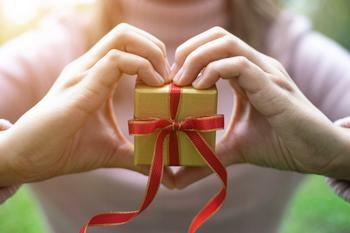 The company and state authorities are trying to find answers
Consumers who wait expectantly for a package that never arrives are often left to wonder what happened to it. An incident in Alabama last week may provide a clue.
During last week's holidays, the Blount County Sheriff's Department responded to a report that hundreds of FedEx packages had been found in a remote area of the western part of the county.
"I currently have a deputy on a location where it appears 300-400 boxes of assorted sizes have been thrown off a ravine," Bl...