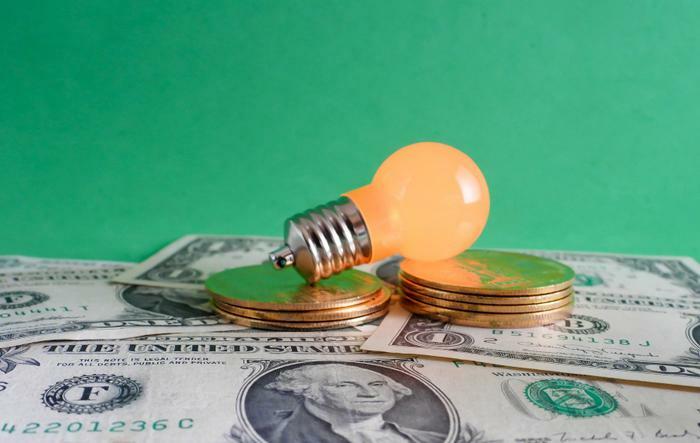 With inflation, gas prices, and rising home costs on Americans' minds already, the White House says it is trying to get ahead of a possible increase to home energy costs.
On Thursday, President Biden announced that the U.S. Department of Health and Human Services (HHS) will release more than $385 million to states to help Americans with their home energy costs – both summer and winter – through the Low Income Home Energy Assistance Program (LIHEAP). 
The new cash infusion is in addition to the billions that the American Rescue Plan provided to LIHEAP last year. It also represents the first $100 million installment of a five-year, $500 million investment in LIHEAP from President Biden's Bipartisan Infrastructure Law. Added together, that makes $8.3 billion in LIHEAP assistance that the Biden administration has invested in reducing heating and cooling costs for low-income Americans.
What's included in the plan
All told, there are four components to Biden's action plan. They include:
Record LIHEAP Funding for States: The allocation of the LIHEAP funding will be handled state-by-state. As an example, the White House gave Oregon an additional $3.8 million in funding. The state of Washington received a little more, with a $6.5 million infusion.
The American Rescue Plan's Resources and Relief for Homeowners: While the American Rescue Plan already provides critical resources that states and localities can use to address home energy costs, White House officials say the new addition is "historic" in scope. Now included in relief efforts is the Emergency Rental Assistance (ERA) program – which the Biden administration used to provide relief to consumers who struggle to pay rent during the pandemic.
Under the program, consumers will receive an additional $21.5 billion in funding to help with past-due utility bills or threats of having their utilities turned off. The White House said the ERA is already proving its value and that jurisdictions across the country are already helping households eliminate threats and reduce their energy bills.
The Bipartisan Infrastructure Law's Investments to Reduce Home Energy Costs: The White House said the Department of Energy's Weatherization Assistance Program will further reduce energy costs for hundreds of thousands of low-income households by increasing their homes' energy efficiency.
Saving Families Money with Energy Efficiency Standards: If everything goes according to plan, a series of 100 energy-related actions that the Biden administration put into effect could save families $100 every year with more efficient home appliances and equipment. The Department of Energy recently proposed new standards for appliances, like air conditioners, to help consumers save on their electric bills. The White House considers this assistance "critical as communities cope with increasingly common and extreme heat events."
Biden administration officials say they won't just stop at making homes more energy-efficient. They also want to do the same for the nation's offices and schools. 
Households that are in need of help with their energy bills can identify resources in their area at EnergyHelp.us or by calling the National Energy Assistance Referral hotline at 1-866-674-6327.