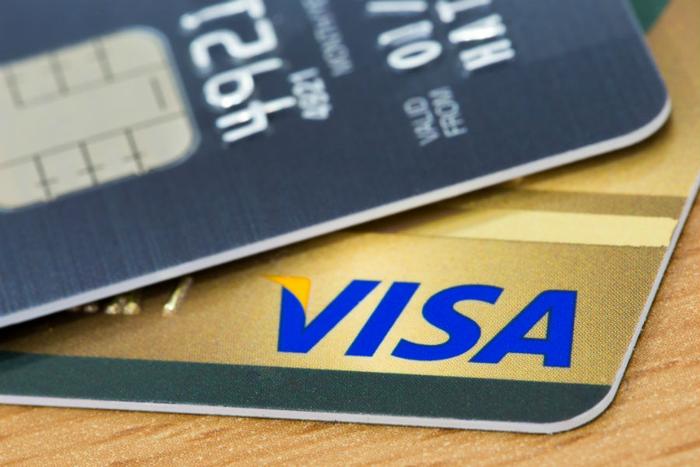 When Visa recently introduced changes to its Visa Claims Resolution (VCR) policy, consumers found they were able to resolve credit card charge backs faster and more efficiently, a new report says.
MyChargeBack, a company assisting consumers in reversing disputed credit card payments, has found the new VCR is making it easier for consumers to recover their money.
The policy change was introduced last year and standardized procedures and timetables. Alan Tepfer, MyChargeBack's director of client strategies and fund recovery, said Visa's streamlined processes and automation has actually reduced the number of disputed credit card charges.
"The most significant improvement in the system is that Visa is taking every possible precaution to avoid disputes before they begin and speed them up once they do," Tepfer said. "Card holders now receive more detailed monthly statements, improved attention to customer service, an extra layer of security checks, and quicker approval of chargebacks when they are entitled to them."
What's a chargeback?
A chargeback occurs when a consumer makes a credit card purchase, then determines the sale was made under deceptive or false pretenses. If the merchant refuses to offer a refund, the consumer can then go directly to the credit card company and ask that it retrieve the money from the merchant.
Tepfer says consumers are now seeing a faster response when they request a chargeback. He credits Visa's streamlining of the dispute categories from 22 to four, and reducing the time limit that merchants have to respond, from 45 days to 30 days. In the future, he says that will fall to just 20 days.
"A major benefit for consumers is that merchants are now required to disprove customer evidence up front," Tepfer said. "Since no additional information is allowed be added afterwards, the merchant now has just a single opportunity to deny the consumer's allegations before Visa reaches its decision regarding the case."
Disputing a charge
The flip side of that, of course, is that consumers also have just one opportunity to present their evidence, so it's important to have all your facts straight.
Creditcards.com advises that a consumer's first step in a dispute is to request a refund from the merchant. If the merchant is not cooperative, call the customer service number on the back of your credit card and tell the representative you want to dispute a charge.
Different issuers may have different requirements, so follow their specific instructions. Provide any records or evidence to bolster your case.
Some of the most commonly accepted reasons for a chargeback include not receiving the item you ordered, receiving a substandard product, being incorrectly billed, and being billed for something you didn't order.