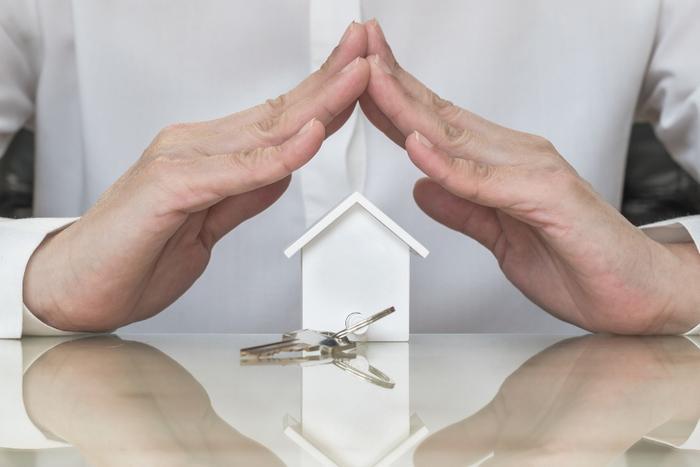 A new housing crisis could be brewing, but this one would be a lot different from the one that nearly brought down the world economy more than a decade ago.
In 2008, the housing market crashed because there was a glut of foreclosed homes coming on the market. The problem this time is that there aren't enough houses for sale, a situation that is likely to raise home prices and rents and make it harder for consumers to buy a home.
Real estate marketplace realtor.com reports that the inventory of available homes plunged 13.6 percent in January, the biggest drop in four years. The national housing inventory is at its lowest level since the site began tracking data in 2012.
According to realtor.com analysts, that amounts to a loss of 164,000 home listings over January 2019. The analysis suggests there are no signs of a turnaround in the near future since new listings are also down by more than 10 percent.
"Homebuyers took advantage of low mortgage rates and stable listing prices to drive sales higher at the end of 2019, further depleting the already limited inventory of homes for sale," said Danielle Hale, realtor.com's chief economist. "With fewer homes coming up for sale, we've hit another new low of for sale-listings in January." 
Fewer affordable new homes
But other factors may be at work. Since the housing crash of 2008, homebuilders have produced about half as many new homes as before the bubble popped. Making that problem worse, most of the new homes are priced well above what a first-time home buyer can afford.
Homebuilders say they have faced rising costs for labor and materials and that stricter local zoning has made it harder and more expensive to produce housing developments. To remain profitable, they say they must build more expensive homes.
"This is a challenging sign for the large numbers of millennial and Gen Z buyers coming into the housing market this homebuying season as it implies the potential for rising prices and fast-selling homes -- a competitive market," Hale said. "In fact, markets such as San Jose in Northern California, which saw inventory down nearly 40 percent last month, are also seeing prices grow by 10 percent while homes are selling at a blistering pace of 51 days."
Impact beyond housing
This could have implications that extend beyond the housing market. National Association of Realtors (NAR) Chief Economist Lawrence Yun recently released a report that showed major metro areas where housing affordability has worsened over the last five years have seen a corresponding drop in job growth. 
"Job growth has slowed in these areas in part because limited supply is making homes less affordable," Yun said. 
He notes that businesses have less incentive to be located in areas where the inventory of homes continues to fall and home affordability worsens.