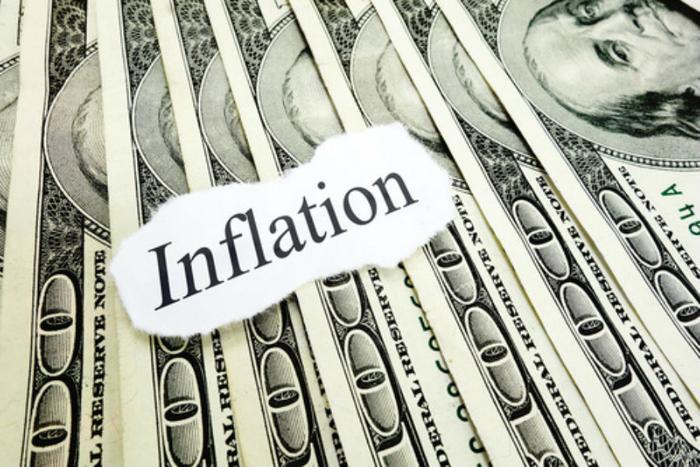 The Labor Department reports its Consumer Price Index (CPI), the chief way it measures inflation, rose 0.2 percent in December, a slowdown from the 0.3 percent rise the month before.
Taking the previous 11 months into consideration, the official inflation rate for all of 2019 was 2.3 percent, in line with the Federal Reserve's target. Even so, it was the largest 12-month increase in prices since 2018.
But whether or not you felt financially stressed last month all depends on what you purchased. The cost of gasoline, housing, and health care all went up last month, accounting for most of the increase in the overall CPI.
The food index, which measures costs for food consumed at home and in restaurants, also went up by 0.2 percent. When food and energy are removed from the equation, prices rose just 0.1 percent.
The monthly report shows that consumers also paid more last month for clothing, car insurance, new vehicles, and recreation. They paid less for used cars and trucks, household furnishings and operations, and airline fares.
Energy led the increase
Energy costs made the biggest move last month, primarily due to rising gasoline prices. The energy index was up 1.4 percent in December, its third straight increase. 
Energy was driven higher by a 2.8 percent jump in the gasoline component, as prices at the pump drifted higher at a time they were predicted to fall. By the end of the year, the average price of gasoline was about 36 cents a gallon higher than the year before.
Food costs were pushed higher by increases in prices for meats, poultry, fish, and eggs. It was the only grocery store group to go up in price, rising 1.3 percent. Within that group, beef and eggs posted the largest increases.
Analysts say the overall inflation number, which remains tame, is likely to persuade the Fed that it's on the right course and there should be no adjustment in interest rates, at least in the near term.