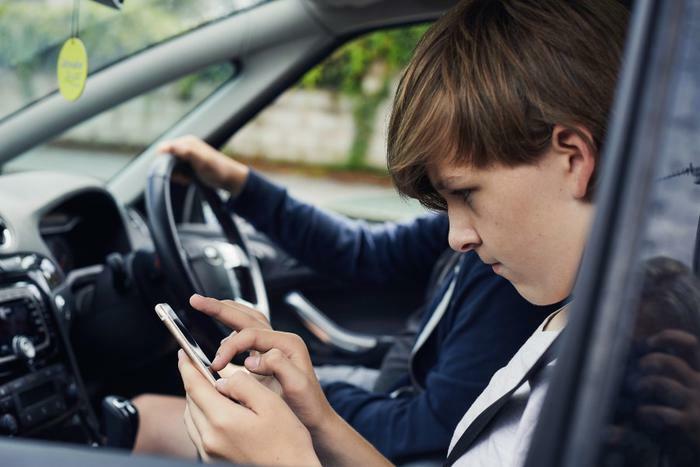 The 9th U.S.Circuit Court of Appeals has ruled that social media company Snap can face a lawsuit by parents who claim the popular app contributed to the deaths of their teenage sons.
The justices were unanimous in their ruling, finding that Snap was not shielded from litigation by Section 230 of the Communications Decency Act (CDA). That provision has generally protected media companies from litigation over content posted on their sites by third parties.
"We appreciate the careful attention that the 9th Circuit paid to this case, and the well-written, unanimous opinion reflects such thoughtful work by the panel," attorney Naveen Ramachandrappa, representing the plaintiffs, said in an email to Reuters.
The parents of Jason Davis, Hunter Morby, and Landen Brown brought the case after their sons died in a 2017 fatal car accident in Wisconsin. Attorneys for the plaintiffs argue that Snap bears some responsibility because the teenagers were using a feature called Speed Filter.
Speed Filter
According to the complaint, the feature lets users share images that are superimposed with images of the speedometer showing how fast the vehicle is traveling. The car carrying the three boys was reportedly going in excess of 100 miles an hour when it left the road and hit a tree.
The parents filed the lawsuit in 2019, claiming that Snap was negligent in designing a feature that encouraged reckless and dangerous behavior. In the first hearing, Snap was absolved of blame.
But in making its decision, the 9th Circuit reversed that lower court ruling. U.S. District Judge Michael Fitzgerald originally granted Snap's motion to dismiss the case citing the protections under the CDA. The appeals court, however, said the suit was not attempting to portray Snap as a publisher but rather as a "products manufacturer."
The appellate court has sent the case back to district court and ordered Snap to face the plaintiffs' lawsuit.