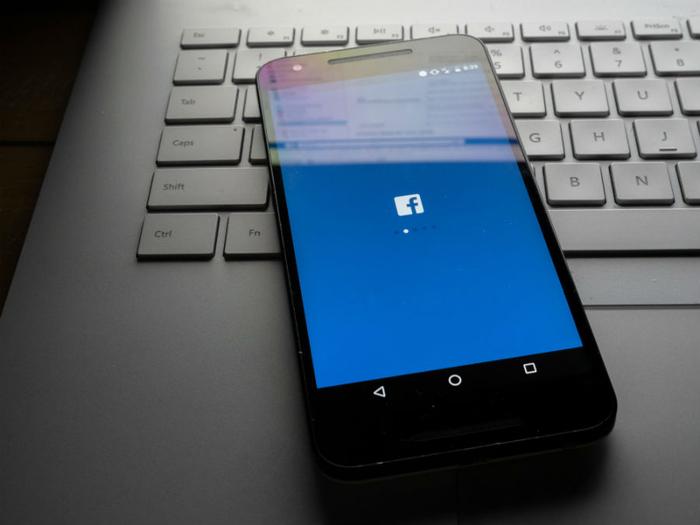 Facebook is currently under investigation from the Securities and Exchange Commission (SEC), the Justice Department, and the FBI, as authorities from these agencies are working to uncover how much the social media giant knew about the misuse and improper gathering of users' data during last March's Cambridge Analytica scandal. Specifically, the investigation is focusing on whether Facebook gave investors enough advance notice of what was going on.
Questioning is primarily focused on what Facebook knew in 2015 -- when it initially learned that Cambridge Analytica had improperly accessed the data of tens of millions of Facebook users -- and why the company didn't share that information with its users or investors at the time. The news didn't become public until March 2018. Investigators will also look into the words and actions from Facebook executives -- including CEO Mark Zuckerberg.
Facebook confirmed having received questions from federal agencies and reported that the company and its representatives will be cooperating with the investigation.
"We are cooperating with officials in the U.S., U.K., and beyond," said Facebook spokesperson Matt Steinfeld. "We've provided public testimony, answered questions, and pledged to continue our assistance as their work continues."
Facebook's recent scandal
The Cambridge Analytica data breach first became public last March, when it was revealed that a professor used Facebook login credentials to ask users to sign up for what was said to be a personality analytics tool that would be used for academic research.
According to Facebook, the professor then violated the terms of service by selling the data of millions of Facebook users to the political marketing company Cambridge Analytica -- a company using the data to target potential voters.
In the U.K., the company allegedly targeted Facebook users inclined to vote for Britain leaving the European Union, whereas in the U.S., it was targeting users to support the Trump campaign.
Facebook reportedly removed the app -- called "This is Your Digital Life" -- as soon as the company became aware of the data breach, though it learned that not all of the data was deleted, as was required. Facebook then moved to suspend Cambridge Analytica's account.
"We are constantly working to improve the safety and experience of everyone on Facebook," Facebook said in a statement. "In the past five years, we have made significant improvements in our ability to detect and prevent violations by app developers."
Changes in privacy
Since the scandal, Facebook has taken measures to protect users' privacy moving forward.
The platform has audited thousands of apps that had access to users' data, and it has suspended 200 apps in the process. The company has also restricted access to data for all developers using Facebook and Instagram.
The social media platform also drastically changed its privacy settings, condensing much of the settings into one easy to navigate screen.
"People have also told us that information about privacy, security, and ads should be much easier to find," said Erin Egan, Facebook's chief privacy officer. "Instead of having settings spread across nearly 20 different screens, they're now accessible from a single place."
Facebook also modified the way users see and access advertisements, as they gave users more control over the ads they view.