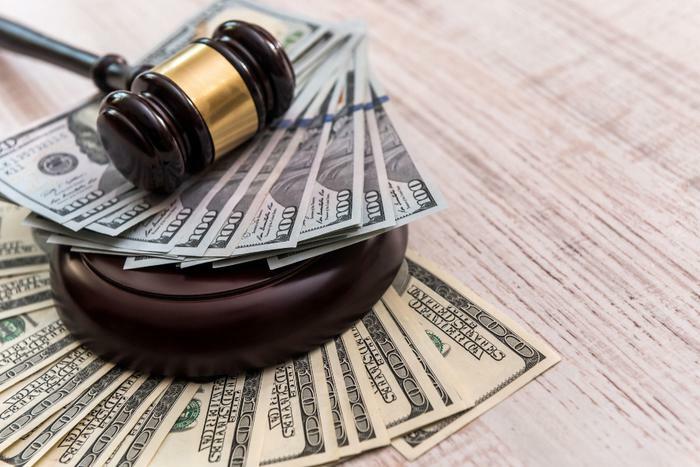 Wages became a hot topic this week. In addition to the U.S. House passing the Paycheck Fairness Act, the parent company of Olive Garden and LongHorn Steakhouse found itself as the defendant in a wage-based lawsuit.
Nonprofit organization One Fair Wage (OFW) filed a lawsuit against Darden Restaurants over claims that the company pays subminimum wages. The suit contends that this forces employees to depend on tips to help bring wages up to federal minimum wage levels.
This isn't the first time Darden has come face-to-face with a lawsuit over wages. It was hit with another in 2012 that accused it of failing to pay federally mandated minimum wages and forcing its waiters and waitresses to work "off-the-clock" before or after their shifts.
Racial inequity and sexual harassment
One Fair Wage claimed two grievances in its lawsuit. First, it said Darden's tipping policy resulted in racial inequity because tipped employees of color are paid less than tipped white employees; secondly, it says the company "maintains a national, corporate-level policy or practice that local managers must pay the lowest possible cash wage to all tipped employees." It says this forces tipped workers to take a "subminimum wage" that results in "increased sexual harassment of workers." 
The claim of sexual harassment stems from over 20 narratives that OFW collected from workers. Some of the scenarios included cooks making suggestive comments and new female hires being "fought over" by male trainers who later made sexual advances to them off-site.
In a survey presented by OFW, it claims that the federal subminimum wage remains "trapped at only $2.13 an hour for tipped workers" -- a provision that 43 states allow. The organization blames the National Restaurant Association for perpetuating that low wage with "decades of continued lobbying."
Darden responds
When ConsumerAffairs reached out to Darden to hear its side of the lawsuit, the company said the suit "makes clear that their objections are with federal and state wage laws – not with our practices."  
"We have zero tolerance for any form of harassment or discrimination in our restaurants, and we have strong policies in place to ensure our team members are treated with respect and feel safe and valued at work," said Rich Jeffers, Darden's Senior Director of Communications.
As to OFW's claim of sub-par wages, Jeffers said Darden's tipped team members earn more than $20 per hour on average. He added that the company plans to make that wage even higher in the future.
"We also recently announced that every hourly restaurant team member, regardless of role, now earns at least $10 per hour, including tip income, and we committed to raising the amount to $11 per hour in January 2022 and $12 per hour in January 2023," Jeffers said.