The shortage of homes for sale suggests more homeowners are staying put. But while they might not be moving, they are spending money on making improvements to their current homes.
Buildshop Inc., which produces software for building professionals, has launched a new app to help homeowners manage their building and remodeling projects.
The Leading Indicator of Remodeling Activity (LIRA) predicts continued growth in home improvement spending for the rest of 2017, and home center stores like Home Depot and Lowe's are reporting healthy profits as a result.
Two things may be at work; a healthy economy gives homeowners more disposable income and home improvement shows on HGTV are giving them inspiration. The free app is designed to make these projects easier and more successful.
Aids planning and communication
"Buildshop is a game changer for homeowners looking to build or remodel," said company co-founder Shawn Pace. "As a builder, I've personally seen the negative effects poor planning, lack of communication, and poor organization can have on a project. Buildshop offers free premium tools and building tips that will help homeowners enjoy a more successful remodeling experience every time."
Pace says homeowners can use the app to either build or remodel. It has tools for planning, budgeting, and organizing the project, and it can help the user find qualified contractors. The company produced the video below to show how the app works.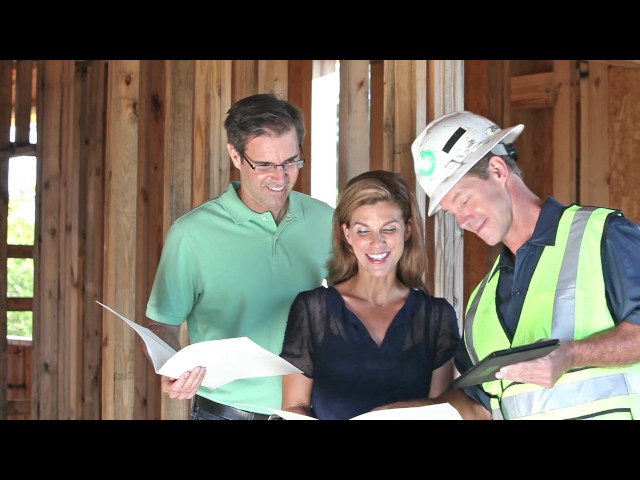 Homeowners can access the app on the Buildshop website.