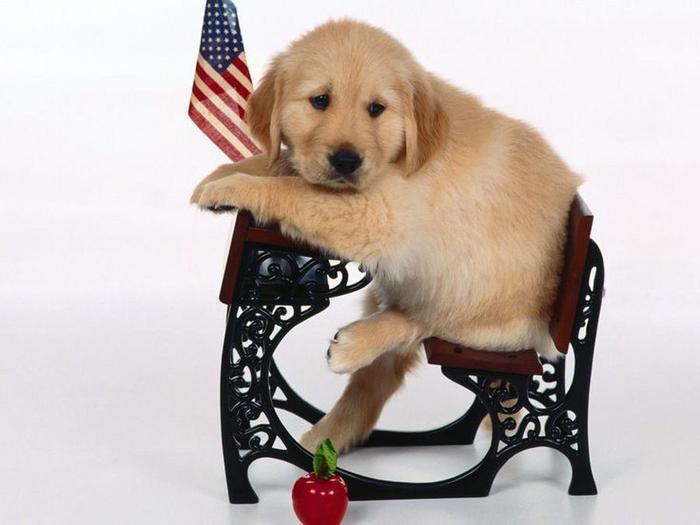 Whether they're covered in scales, feathers, or fur, animals in the classroom have a positive impact on student learning and behavior, new research finds.
Piggybacking off of a large body of anecdotal evidence to support the positive impact of pets in the classroom, studies conducted by Waltham Center for Pet Nutrition examined the benefits of human-animal interaction in educational settings.
The research found that animals can reduce stress and anxiety, improve social interaction, and increase motivation and learning.
Key findings
As a result of their direct impact on motivation, engagement, and self-regulation, animals in the classroom were found to have an indirect effect on learning. The potential benefits of welcoming a pet into a classroom as more than just a visitor include:
Better student behavior. The new research found that students were more likely to follow instructions and stay on task in the presence of an animal. They asked more appropriate questions, engaged with their teacher more, and had fewer outbursts.
Improved social interaction. You might think a dog would be a distraction to kids, but the studies found the opposite to be true. One study showed kids actually paid more attention to the teacher in the presence of a pup.
Attitude improvement: The presence of a dog in the classroom also improved kids' attitude toward school and helped them to learn responsibility, respect, and empathy.
The study authors argue that more schools should have formal programs to support pets in the classroom as there seems to be scientific grounding to support their benefit.
Need for guidelines
Future research should seek to better understand the potential benefits and impact of animals in educational settings, the study authors said.
"Once we fully understand the circumstances under which pets in the classroom are beneficial for student learning, we can begin to establish scientifically based best practice guidelines for having animals in educational settings," said Nancy Gee, lead author of the study.
"The benefits that we are seeing are most apparent when the experience is positive for the animals and the kids, so planning and guide rails are needed to make sure the pets are happy and cared for appropriately," she added.
But it's clear, say the researchers, that the effect of animals in the classroom has a beneficial impact on children's learning.  
The research has been published in the American Educational Research Association Open (AERA Open) journal.