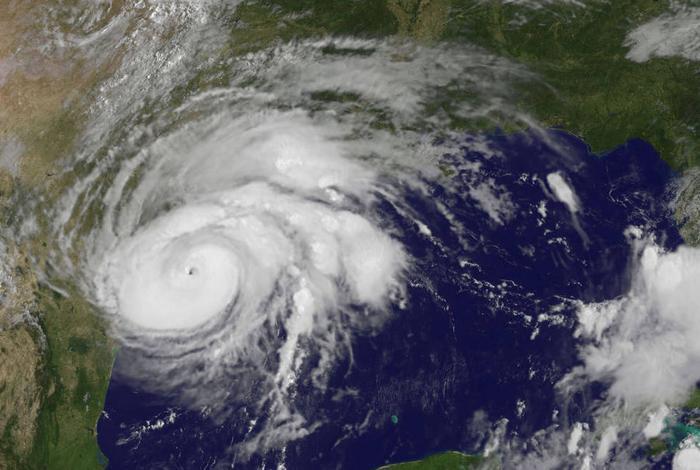 Hurricane Harvey is the last thing the National Flood Insurance Program (NFIP) needed. The troubled federal program owes $24.6 billion to the U.S. Treasury, most of it from Hurricane Katrina, Superstorm Sandy, and other recent disasters.
The program is due to expire next month, but Congress will be under pressure to extend or replace it when the billions of dollars of damage from Harvey are added up.
The NFIP is the only source of flood insurance for most Americans and federal law requires homes in flood-prone areas to have flood insurance before they can get a mortgage. It offers subsidized rates to many homeowners, although those rates have been increasing steadily over the last decade. 
For those who have been urging Congress to extend and reform the program, Harvey came along at just the right time. 
"It would be our hope that this storm lights a fire under Congress to make reforms to the program," said Laura Lightbody, project director for flood preparedness at the Pew Charitable Trusts, a non-partisan public policy group, in an Insurance Journal report. 
The problem with the program, Lightbody and other advocates say, is that it encourages building in flood-prone areas, thus putting homes and businesses in the path of future storms and virtually ensuring that the flood insurance program will continue to pile up future losses.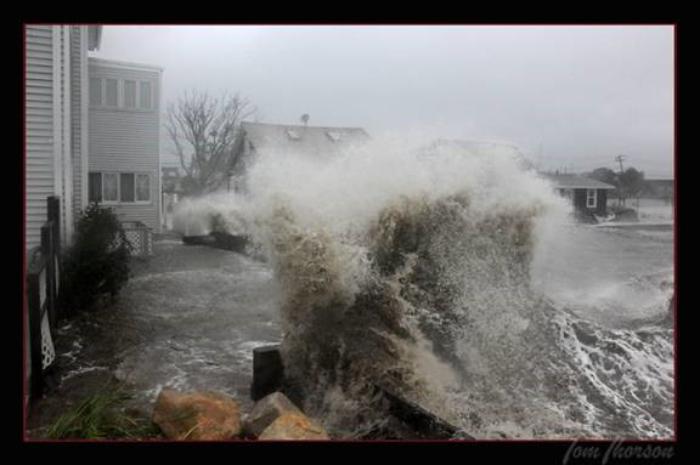 Out of money, credit
The most pressing immediate problem is that claims from Harvey may push NFIP over its $30 billion borrowing limit. If Congress doesn't raise the borrowing limit, payments to Texas hurricane victims would have to be paid out of incoming premiums, which could slow payments drastically. 
It's analogous to the debt ceiling crisis Congress creates, then "solves" each year. 
Insurers, meanwhile, are bracing for a wave of claims from consumers who will learn to their sorrow that their homeowners policy does not cover flood damage. 
"I think you'll see an awful lot of uninsured losses," Jeff Dailey, Farmers Group CEO, told CNBC. 
The catch is that homeowners policies generally cover wind damage but not water damage. Thus, if your roof is blown off and your house is flooded, the homeowners policy will probably pay to replace the roof but it won't pay for the damage caused by the six feet of water in your house.
Also, storms as large and fierce as Harvey frequently hit areas not known to be prone to flooding, to the distress of homeowners who failed to take out flood insurance because the government told them they didn't need it. 
If you were in the storm's path, here are some tips for filing your insurance claim.