There is no getting around it — Easter 2020 is going to be a very different experience. With social distancing in full force and the establishments we frequent Easter weekend closed, planning this holiday can be challenging. However, that doesn't mean it has to be any less memorable. Embrace this year's unconventional Easter and make it one for the books with these tips.
Easter ideas for the kids
Traditionally, Easter weekends are full of egg drops, egg hunts and egg decorating for kids of all ages. Here are a few entertaining ways to keep the traditions alive at home this year.
1. Social distance egg hunt
Turn the traditional hunt into a safe "I spy" game with this new activity. Contact your friends and family in the neighborhood and designate each other with a specific design for a plastic egg. Then, mark them with your design and leave them around your area. The rest of the people involved can take turns and do the same. Once you are all settled, walk around with your little ones and see how many you can spot! Remember, this will be a no-touching exercise, so be clear that the eggs will be empty.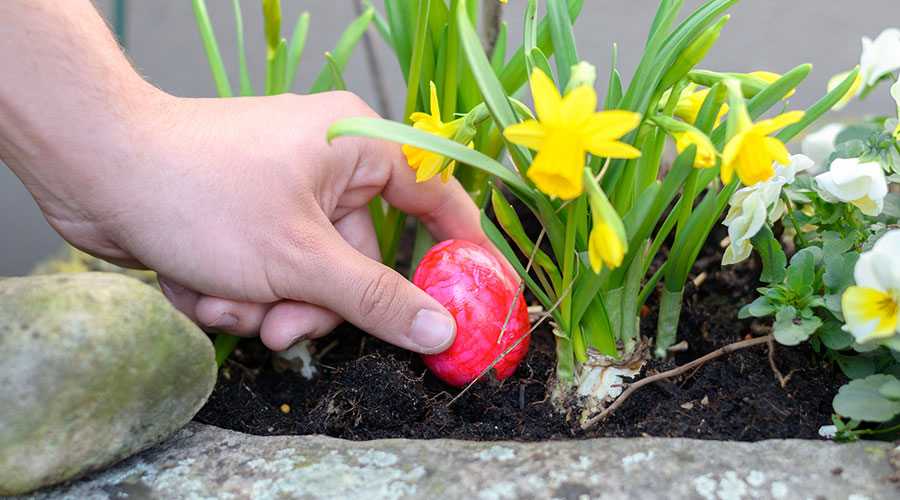 2. At-home egg decorating
Social isolation shouldn't stop you from keeping the egg decorating tradition alive! Get dressed up in funny ways, turn on some great tunes, get your kids together and get creative. Also, this is a brilliant time to test out video chat services like Zoom, Facebook Messenger and Skype so more people can get in on the fun.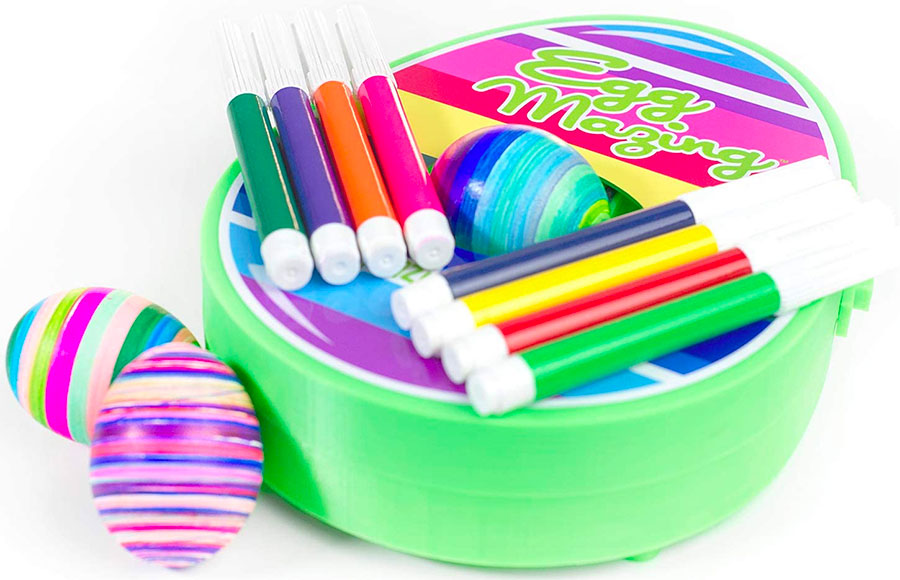 If you aren't into the mess of using dye, or can't find eggs and vinegar thanks to low stock at local grocery stores, check out The Original EggMazing Easter Egg Decorator Kit. All the fun, none of the mess.
If you prefer the more traditional egg dye route, you'll just need these supplies along with a little patience.
Bonus: Looking for new cookware to help? Check out our top cookware brands of 2020.
3. Easter baskets
If the lack of your local store visits (or afternoon Target strolls with Starbucks in hand) have left you scrambling to put together Easter baskets for your kids, never fear. Simply follow this formula to throw together a basket your kids will love!
Easter ideas for the adults
For the adults, Easter is a time of gathering with family, cooking large meals and baking special treats. Even if this year's gathering is a bit smaller than usual, you can still enjoy all of those things.
1. Easter dinner
Many local restaurants are offering Easter dinner delivery if you want a more traditional meal. There's also nothing wrong with making an Easter dinner out of your favorite local pizza. Either way, use a service like DoorDash or GrubHub for no-contact delivery to keep you and your family safe.
If you're looking for more food delivery options to keep your family well-fed while isolating, check out our top meal delivery services.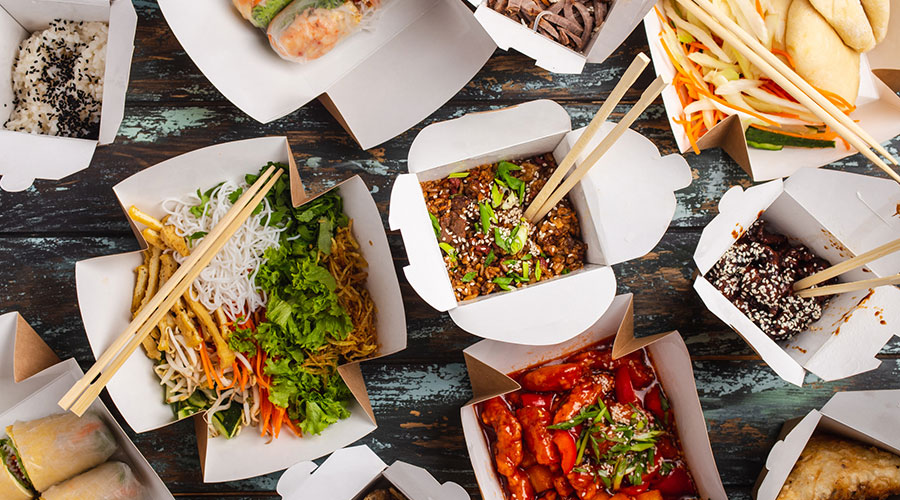 2. Easter treats
What's better than sitting down after a delicious meal and devouring a special dessert? Whether you are baking solo or for your family this year, these items can make your Easter dessert course memorable. They are also kid-friendly if you want to get the whole family involved.
3. Family time
With more time at home, make the most of it! Stock up on some lively games right for the age in your home, and play away!
Easter 2020 may not be the routine holiday this year, but these tips above can help make it your most memorable one yet.