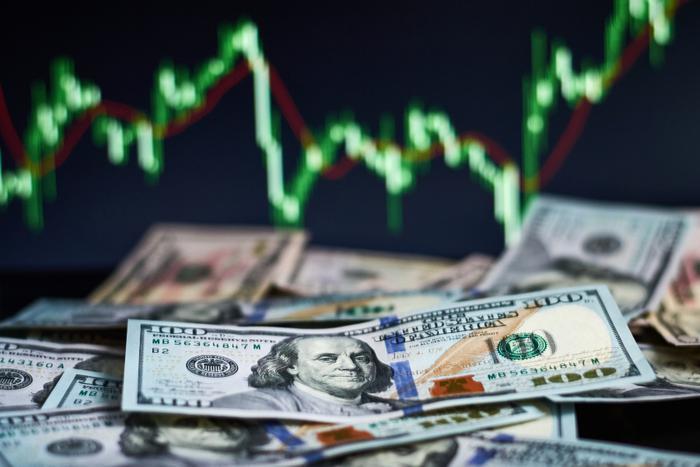 It might not seem like it to many consumers but inflation continues to slow down. Prices went up last month but at a slower rate than in December.
The Labor Department's Consumer Price Index (CPI) increased 0.5% from December to January, slower than the 1% rise between November and December. On a year-over-year basis, the CPI rose 6.4%.
Americans buying and renting homes felt the biggest impact. The shelter index rose 0.7% and is up 7.9% over the last 12 months. 
According to the Bureau of Labor Statistics, the index for shelter was by far the largest contributor to the monthly all-items increase, accounting for nearly half of the increase.
Gasoline prices, which had fallen during November and December, started going up again last month. Prices at the pump jumped 2.4% last month after falling 7% in December. Over the last 12 months, however, gas prices are only up 1.5%.
Food also fed inflation
Food prices also fed inflation last month. Overall food prices were 0.5% higher in January and were up 10.1% year-over-year. 
The price of food purchased at the grocery store and consumed at home rose 0.4% in January while food consumed away from home – mostly in restaurants – was even more expensive, rising 0.6% from December.
Services were generally more expensive last month – a fact that takes on added significance because the Federal Reserve's rate-raising policy is aimed at bringing those costs down. The cost of services was up 0.5% and is 7.2% higher than in January 2022.
Medical services proved to be an exception. That cost declined by 0.7% and is up only 3% in the last 12 months.
Used car buyers also caught a break last month. As new car prices continued to rise, the average price of used cars and trucks fell by 1.9% and is 11.6% lower than a year ago.