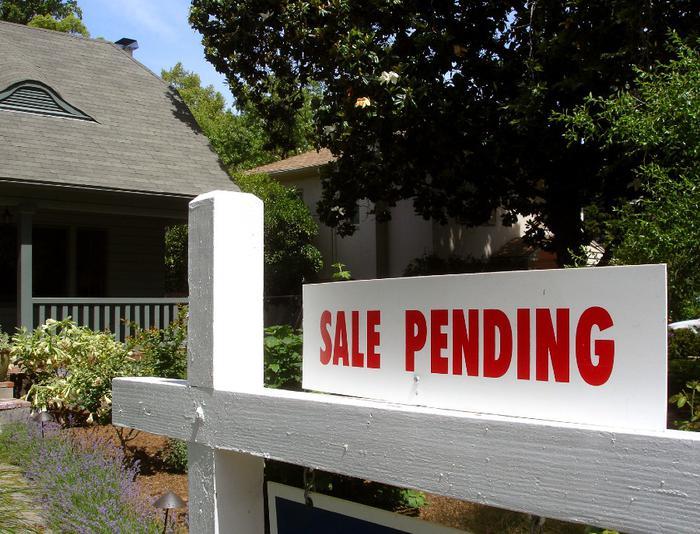 The coronavirus (COVID-19) pandemic has spurred mobility in 2020 when it comes to housing. People have been on the move, often relocating to other cities since they now work virtually.
Realtor.com has issued a new report, highlighting what it says will be real estate hotspots in 2021, drawing homebuyers from all over the country. Not surprisingly, cities that are technology centers lead the pack.
Here's the list of realtor.com's top 10 hot spots::
Sacramento

San Jose

Charlotte

Boise, Idaho

Seattle

Phoenix

Harrisburg, Pa.

Oxnard, Calif.

Denver

Riverside, Calif.
Reliant on technology
"This past year, we've all become more reliant on technology to work, learn, and maintain personal connections," said Danielle Hale, realtor.com's chief economist. "Additionally, the relative stability of government jobs in the past year has driven home prices and sales in several state capitals to the top." 
The list is also dominated by small to mid-sized cities. New York, Chicago, and Los Angeles aren't where people are headed. Instead, cities like Sacramento, San Jose, Charlotte, Harrisburg, Pa., and Boise, Idaho are expected to emerge next year as housing hot spots.
Even during the pandemic, these cities have been blessed with a stable job market and plenty of jobs paying high salaries. And for that reason, Hale says people considering a move to one of these hotspots should be prepared to act fast.
Expect rising prices
"Home buyers, particularly younger first-time buyers, looking in one of these markets should expect rising prices and heavy competition," she said. "Meanwhile, sellers will remain in a position of power, but will find themselves on the other side of the bargaining table when buying their next home."
In addition to technology industry centers, the hot spots include many state capitals. In fact, five of the top 10 cities are centers of government. They've all attracted more than their share of millennials in 2020.
Data from realtor.com shows millennials make up 14.1 percent of the population of the top 10 cities, slightly higher than the U.S. as a whole. 
The report concludes that a city's ability to lure millennials is a good indicator of the livability of the area including job opportunities, dining, and entertainment.